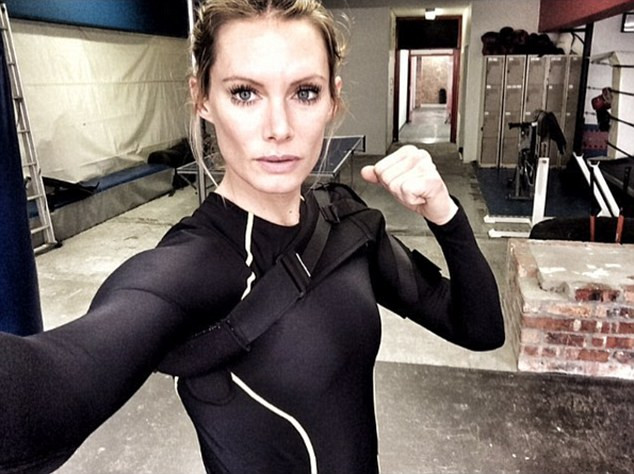 A British stuntwoman is said to be "fighting hard" to survive after she crashed during a high-speed motorbike chase for a film shoot in South Africa . Olivia Jackson was not wearing any protective gear when she collided with a metal camera arm on the set of Resident Evil: The Final Chapter.
The 32-year-old, from Buckinghamshire, suffered severe head injuries and a punctured lung – and has reportedly been placed in an induced coma. A source who was on the film set at the time told The Sun that the metal camera arm "malfunctioned and didn't lift up" – meaning the accident was "totally out of her control".
Writing on Facebook, her husband, David Grant, who is also a stunt performer, thanked well-wishers for their support. He said: "She has been making steady progress and your thoughts and good vibes are all working, so please keep them up. She's my inspiration and my world and one tough little mother******. She's fighting hard and the team of people working on Olive have been amazing. I whisper to her everyday telling her about the support she's getting worldwide."
As well as performing stunts in Star Wars: Episode VII – The Force Awakens, Jackson worked as Rosie Huntington-Whiteley's stunt double in Mad Max: Fury Road, and Gwyneth Paltrow's double in Mortdecai.
The crash in Johannesburg is being investigated.