Start-up London: AI plucks budding entrepreneurs to become Tech City stars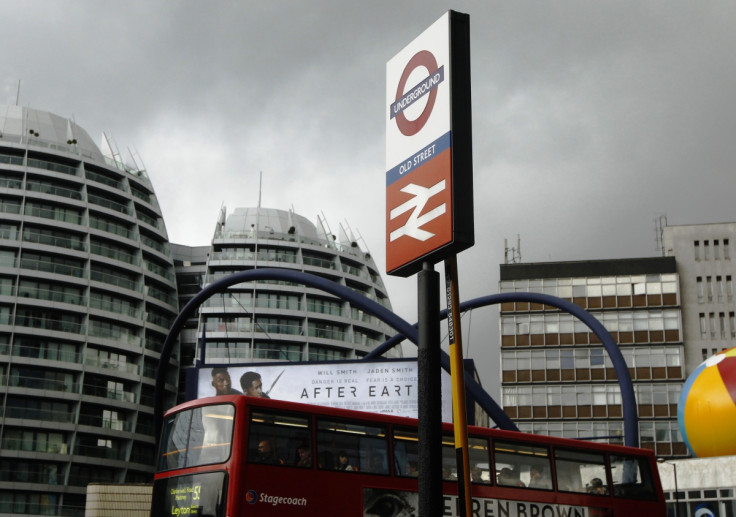 London could soon have dozens of technology entrepreneurs exploding out of hubs like Tech City thanks to artificial intelligence. Start-up accelerator Founders Factory says it has found 100 of the brightest and most innovative minds who it believes show signs of founding the next Google, Twitter or Britain's recent success story, Swiftkey.
The Kensington-based entrepreneurial hub used AI to analyse entrepreneurs' profiles for characteristics such as education, career progression and hobbies including if they "take part in hackathons".
The initiative - called Founders of the Future - also picked the brains of business leaders including Sykpe's Niklas Zennstrom and Jimmy Wales, who founded Wikipedia, for recommendations in its search for future stars.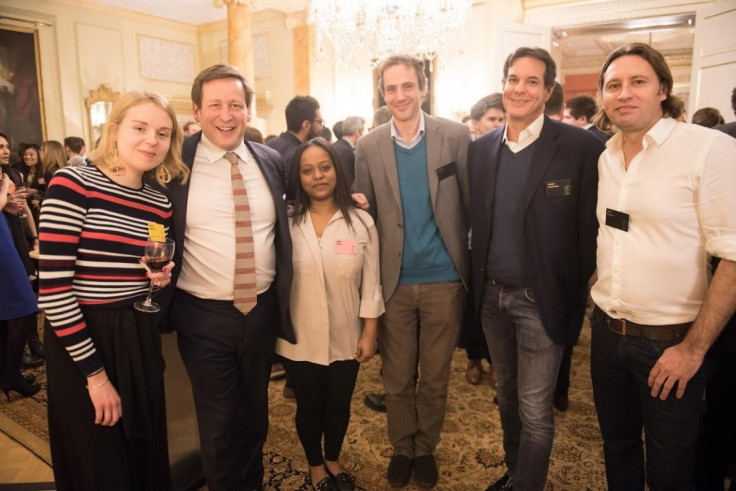 The list of emerging founders includes ones from the UK, Denmark and Spain with the notable inclusion of hacker-turned data protection pioneer Mustafa Al-Bassam, who at 16 was jailed for 20 months for infiltrating the computer systems of Sony and the CIA.
Launching the scheme at 10 Downing Street, technology scion Brent Hoberman - of Lastminute.com and MADE.com success and who co-founded the Founders Factory - was confident of finding diamonds in the rough.
"We aim to uncover and nurture future technology founders from across Europe, some even before they have started their own companies," Holberman said before praising the government for its "entrepreneurial spirit".
Speaking at the event, creative industries minister Ed Vaizey championed London's booming tech sector for its innovation and job creation, adding the government would continue to support entrepreneurs.
"Over the last six years we have provided leadership from the top," Vaizey said. "It is important we are talking about the tech community here and in Europe. We are going to help you and tell you of all the pitfalls. We are going to navigate your course."
© Copyright IBTimes 2023. All rights reserved.