The week ended on a bad note for President Donald Trump and House Speaker Paul Ryan after a proposed healthcare reform bill was withdrawn from the US House of Representatives over lack of support.
The American Health Care Act (AHCA) legislation, meant to replace the Barack Obama administration's Patient Protection and Affordable Care Act was pulled by Ryan just moments before it was expected to be voted on.
Trump on his part, directed the blame for the failure to the Democrats, despite the fact that Republicans make up the majority in both, the House and Senate. "We learned a lot about loyalty. We learned a lot about the vote-getting process," said the president. "We were just probably anywhere from 10 to 15 votes short. With no Democrat support we couldn't quite get there."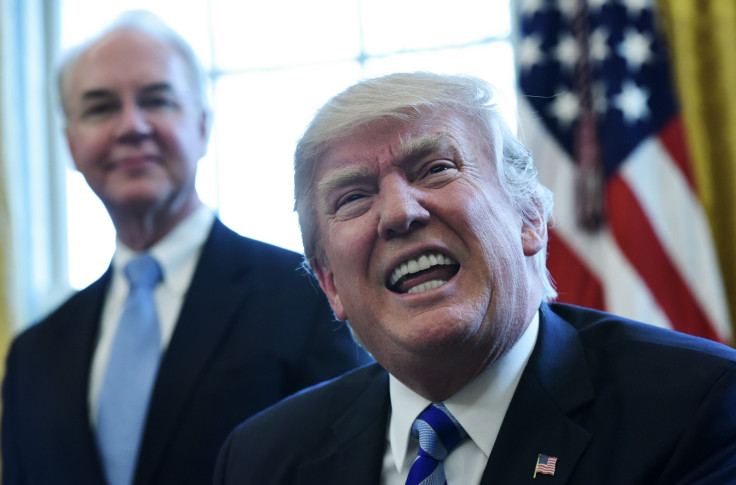 While withdrawal of the highly criticised bill came as a major setback to the Trump administration, people across the country celebrated it as a win for the US public.
"Today was a victory for the 24,000,000 people at risk of losing their health insurance, for seniors, for families battling the quiet epidemic of addiction, for new moms and women everywhere," Hillary Clinton wrote in a social media post. "This victory happened because people in every corner of our country committed their times and energy to calling their representatives... and making their voices heard."
Celebrities too shared celebratory messages on Twitter, urging people to keep up the good fight. Mark Ruffalo channeled Star Wars as he congratulated the "Resistance" for the win on health care while Kumail Nanjiani warned that this was only the beginning. "This is good but it's just the start. Dig in," he tweeted.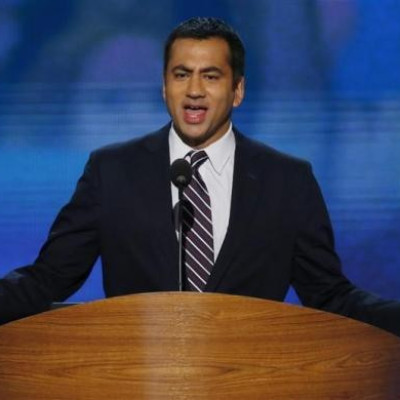 Check out some of the other celebrities who responded to the bill withdrawal below: