One of Stephen Lawrence's killers is suing the Ministry of Justice (MoJ) after he was attacked by another killer who was also jailed for a hate-crime.
David Norris is suing the MoJ for £10,000 claiming he was not suitably protected whilst he was serving time in Belmarsh prison.
He is serving a life sentence for killing Lawrence an 18-year-old student who was standing at a bus stop in Eltham, South East London, in 1993.
Norris was jailed for life in 2012 but during his time in prison he has predictably become a target for other inmates who have not forgot the high-profile killing.
According to The Mirror, the 40-year-old alleges he was attacked by Leon Fyle, 28, who was convicted of strangling to death transgender prostitute Destiny Lauren who was killed in her home in Kentish Town in 2009.
Fyle, who was originally from Catford, south London, close to wear Lawrence was stabbed to death, was handed a life sentence, with a minimum of 21 years, at Southwark Crown Court in 2011.
The father-of-five, Norris, from south-east London says he was found covered in blood in his cell and needed hospital treatment for a broken nose and ribs as well as suffering from anxiety resulting in him taking antidepressants and psychiatric treatment.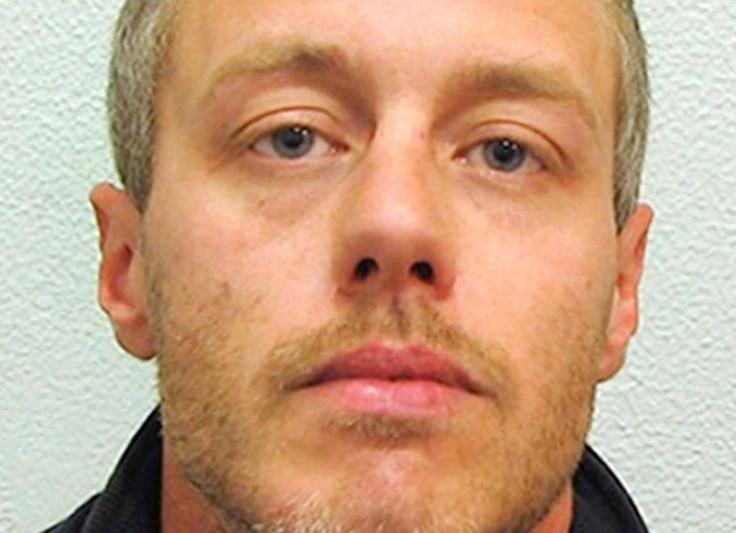 Legal papers obtained by the newspaper say that Norris claims Fyle and two other black inmates attacked him with a knife and a sock filled with tins, although no charges were brought against anyone related to the assault.
Norris says that there was not an officer positioned near his cell despite him being moved to a section of the jail with a: "large number of black inmates who had shown a propensity towards violence".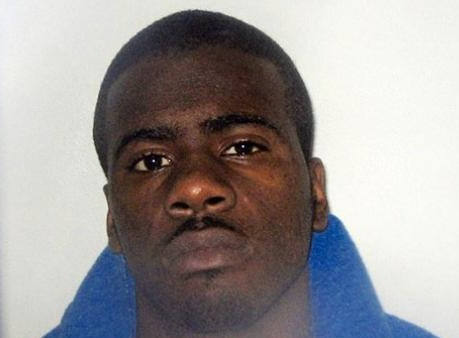 The killer also claimed he predicted he would be attacked by Fyle the day before the attack in February 2011 attack.
The MoJ alleges that Norris was at fault for using "intemperate words and behaviour towards the alleged assailants" and having a "manner which was wrongly confrontational and risky".
They also say that Norris must prove the attack took place and the identity of his assailants.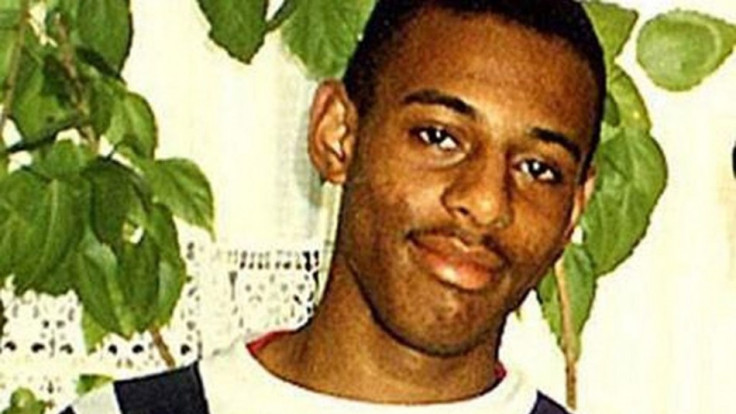 More than 18 years after Lawrence's murder, two people Gary Dobson and David Norris, have been convicted for his killing.
However, police have vowed to continue the investigation until they are able to convict the rest of those responsible for Lawrence's murder, with new details released last year.
The case against the MoJ is expected to go to trial.