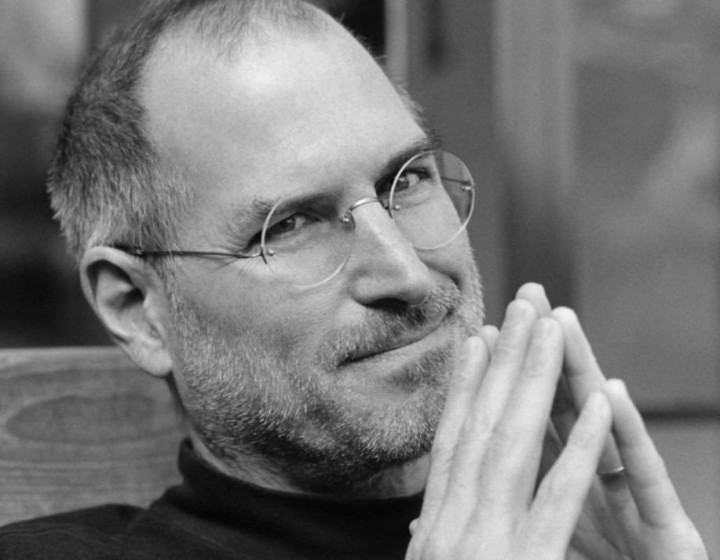 It has been a year since Steve Jobs passed away.
However, a recent report, on the world's best brands, suggests the Apple co-founder and former chief executive, who died of cancer, remains the Cupertino company's guardian angel and driving force.
The report, compiled by Interbrand, a global brand consultancy agency, lists Apple as the fastest rising technology brand in the last year. The research, featuring a whopping 100 brands, highlighted the company's "stellar sales in both developed and emerging markets" as the reason for its success.
The company is now the second best global brand of 2012 (behind Coca-Cola) and by far the best in the technology sector; its rank last year was eighth, meaning it has grown an incredible 129 percent.
"Apple, in particular, experienced record growth in brand value. While there is no question that products like the iPad and iPhone 5 are attractive to consumers around the world, Apple's values and unmistakable human touch are what set it apart from competitors in the end," the report continued.
According to Interbrand's analysis of Apple's role in influencing consumer choice, customers are reporting an increased sense of emotional attachment, particularly after Jobs' death. The attachment was demonstrated as still being strong during the launch of the iPhone 5 last month, when people around the world queued up outside Apple stores to buy the iPhone 5... something they did during the release of previous iPhone models.
Clearly then, Steve Jobs' absence has not led people to lose interest in the brand and subsequently their "emotional connection" has reflected in positive results for the company's revenues.
Apple reported quarterly revenue of $35bn and quarterly net profits of $8.8bn for the fiscal 2012 third quarter ending June 30, 2012. This is compared to revenue of $28.6bn and net profit of $7.3bn over the same period last year. Moreover, Apple sold 26 million iPhones in the third quarter, a 28 percent increase from the year-ago quarter, while iPad sales showed an 84 percent increase with 17 million pieces sold during the quarter. Finally, Apple expects revenues of some $34bn for the fourth fiscal quarter that ended 30 September; the results of which will be announced on 25 October.
"One of the greatest gifts Steve gave to the world is Apple. No company has ever inspired such creativity or set such high standards for itself. Our values originated from Steve and his spirit will forever be the foundation of Apple. We share the privilege and responsibility of carrying his legacy into the future," a tribute note by Tim Cook, who succeeded Jobs as Apple's CEO six weeks before the founder's death, on the official Web site of Apple reads.