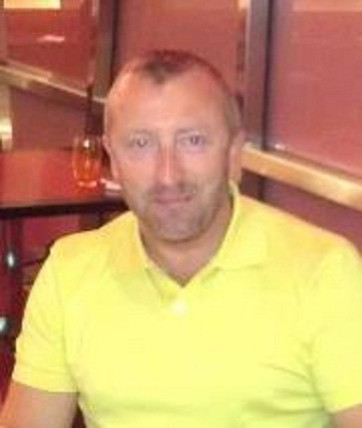 A British man has been sentenced to six months in jail by a Dubai court for pinching a woman's backside in a bar.
Businessman Steven Sherriff was sentenced in his absence for groping a 23-year-old in Dubai while he was on a bar crawl.
Sherriff, who lived in Dubai for seven years, was punched unconscious by the woman's furious boyfriend, who accused the investor of the touching the woman between her legs.
Sherriff denied all charges and said it was a case of mistaken identity. He was advised to stay away from the court by his lawyer.
Sherriff, an investor who sells aircraft paint, has vowed to appeal against the decision but said he was running out of money to pay his legal bills.
Belfast-born Sherriff said: "This is insane. How can I be found guilty when one of the witnesses says I didn't do it? If I go to jail, it is going to ruin everything. It's a nightmare," reported The Sun
Sherriff's wife of 14 years, Betina, said: "He doesn't even know how to flirt, let alone do this."
Sherriff added: "She admitted she didn't see who did it but insists it was me because she turned around and I was there. Her own friend told police I did not touch the girl. It's ridiculous I've been sentenced."
Sherriff will be deported after serving his prison term.
In 2010, Charlotte Adams and Ayman Najafi were jailed for one month in Dubai for kissing and fondling in public.