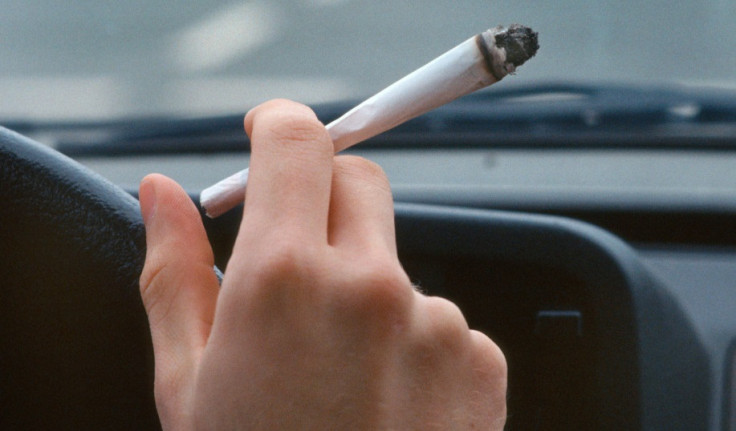 A company that has created a social platform for cannabis users plans to appeal a decision by Nasdaq after it denied the operation a listing on the US stock exchange.
MassRoots - which touts itself as a "community just for cannabis," - was not allowed to list on Nasdaq because the company could be considered as "aiding and abetting" the distribution of an illegal substance under federal law, said a MassRoots statement.
The decision underscores the strange, split personality the US is experiencing as it attempts to negotiate a reality where cannabis is both legal and illegal through decriminalised laws. Though marijuana is still considered illegal under federal law, medical or recreational use of cannabis is legal in 23 states.
The Denver-based start-up has been trading in the Over-the-Counter prescription market, where listing requirements are less stringent. Officials had hoped MassRoots would become the first cannabis company on Nasdaq.
Company co-founder Isaac Dietrich said MassRoots met the criteria for a Nasdaq listing and was going to be traded under the ticker MSRT. "We have a market cap of over $40 million and we have well over 300 shareholders," he noted.
Dietrich said the company was given the option to withdraw its application and keep the rejection private. But he wanted to make the denial public because he believes it sets a "dangerous precedent that could prevent nearly every company in the regulated cannabis industry from listing on a national exchange."
This will make it "more difficult for cannabis entrepreneurs to raise capital and will slow the progression of cannabis legalization in the US," said Dietrich, who employs 33 workers and has raised $6.5 million (£44m) in investment money.
"This decision must not be allowed to stand and we're asking every cannabis investor, business, activist and supporter to write a brief note to the Nasdaq in support of our appeal here," he said in the company statement.
The company plans to appeal the decision to the Nasdaq Listing and Hearing Review Board. If the panel denies the appeal, MassRoots will appeal to the US Securities and Exchange Commission.
"If we were a social network for tobacco users or alcohol consumers, the Nasdaq would likely be moving forward on our application even though alcohol and tobacco cause far more deaths and societal damage than cannabis ever will," said Dietrich.
"Moreover, the Nasdaq has already listed at least four biotechnology companies that extract compounds from the cannabis plant for scientific research."
A number of pharmaceutical companies have cannabis-derived drugs in various stages of testing with the federal Food and Drug Administration.
Nasdaq typically does not comment on listing decisions.