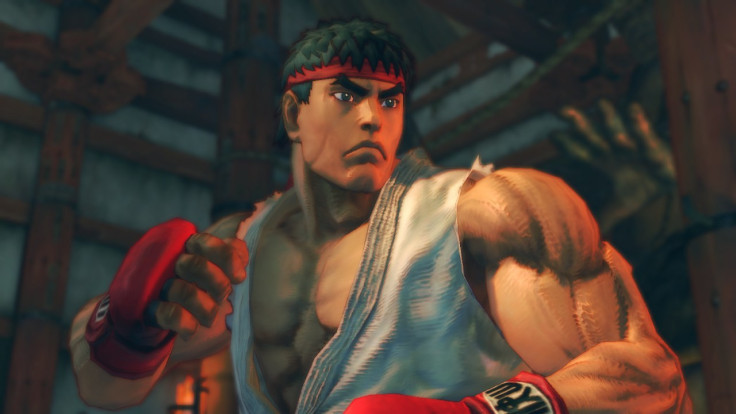 Capcom's Street Fighter 5 will be playable at the Community Effort Orlando (CEO) gaming tournament being held in Florida between 26-28 June.
It will mark the first time the forthcoming PS4 and PC game will be made available to the public. The announcement was made during the past weekend's Combo Breaker tournament (22-24 May), as reported on by Event Hubs.
CEO forms part of Capcom's Pro Tour competition meaning it will be attracting a large contingent of Street Fighter fans.
Tekken 7, Mortal Kombat X, Super Smash Bros Melee, the recent Wii U Smash game and Divekick will also be among the games entering competition at the event.
To date only three characters have been announced for Street Fighter 5 – Ryu, Chun-Li, Charlie Nash and M Bison. Further announcements regarding the game are expected at E3 next month, with the game very likely to appear during Sony's press conference in the early hours of Tuesday 16 June.
Street Fighter 5 is set for release in April 2016. A trailer for the CEO event was released as well over the weekend and can be seen below.