Resident Evil 0 remaster on PS4, Xbox One and PC coming early 2016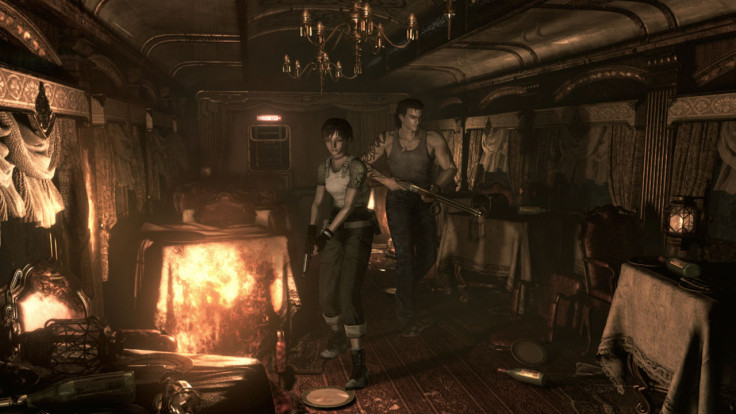 Capcom has confirmed a remake of Nintendo GameCube title Resident Evil Zero is in the works for PS4, Xbox One, PC, Xbox 360 and PS3.
The news comes in a surprise video message from the game's director Koji Oda and producer Tsukasa Takenaka, who were introduced by Yoshiaki Hirabayashi – producer of the Resident Evil HD remaster released earlier in 2015.
In the video below, Hirabayashi introduces Oda and Takenaka, saying: "The remastered Resident Evil has been enjoyed by over one million of you out there. It was a very tough mission but we managed to get through it thanks to your support and also thanks to this green herb, which I kept on my desk throughout the project."
Oda later says: "Our next mission is definitely going to be tough but I think this herb will help us through it. Our next mission is a title that I originally directed 13 years ago."
Little else was revealed about the game, other than original producer Oda will be joined by more members of the original development team.
Earlier in 2015, Capcom released an updated version of the GameCube remake of the very first Resident Evil. While still a good game, we found it to be an undercooked remaster that barely improved over the original, 13-year-old remake.
Given Zero was released on the GameCube, Capcom is likely updating this game in a similar way. Fans had been hoping a remake of Resident Evil 2 would be in the works but that game has only existed on PS1 and would require a fuller (more expensive) remastering job.
More news regarding Resident Evil Zero could be released at E3 in June.
© Copyright IBTimes 2023. All rights reserved.