Rockstar sues BBC over upcoming GTA drama Game Changer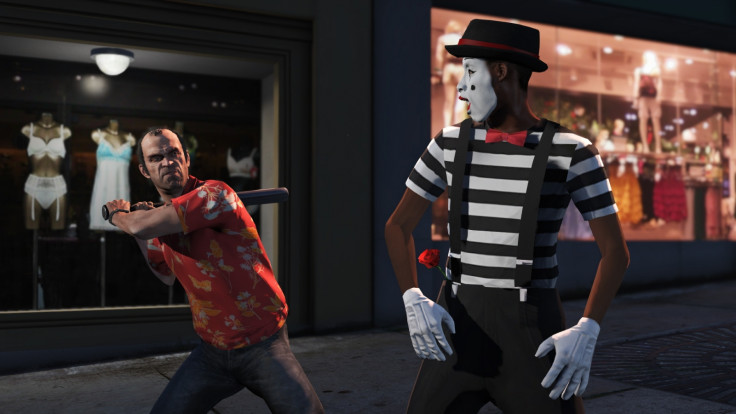 Rockstar parent company Take-Two Interactive are in the process of suing the BBC for trademark infringement relating to an upcoming drama about the Grand Theft Auto video game series.
Given the working title Game Changer, the feature length drama which started filming in late April 2015 will tell the story of the conflicts between Rockstar, its president Sam Houser and outspoken former lawyer Jack Thompson, who tried on multiple occasions to have iterations of the series banned.
The following statement was issued by Rockstar to IGN:
"Take-Two Interactive has filed suit against the BBC for trademark infringement based on their movie currently titled 'Game Changer' as it relates to Rockstar Games' Grand Theft Auto video game series.
"While holders of the trademarks referenced in the film title and its promotion, Rockstar Games has had no involvement with this project. Our goal is to ensure that our trademarks are not misused in the BBC's pursuit of an unofficial depiction of purported events related to Rockstar Games. We have attempted multiple times to resolve this matter with the BBC without any meaningful resolution. It is our obligation to protect our intellectual property and unfortunately in this case litigation was necessary."
The BBC announced the drama in March as part of their Make It Digital initiative. In April it was revealed that Harry Potter star Daniel Radcliffe will be playing Sam Houser and Bill Paxton will be portraying Jack Thompson.
Game Changer is being directed by Owen Harris from the script written by James Wood. It is expected to air later this year.
IBTimes UK has reached out to the BBC for comment.
© Copyright IBTimes 2023. All rights reserved.