Strong reasons to jailbreak iOS 8.3 with TaiG 2.1.2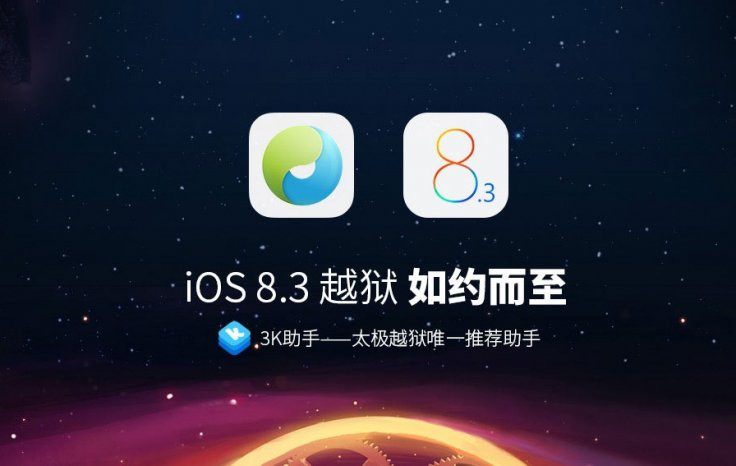 Several iOS jailbreakers might be contemplating the idea of updating to iOS 8.3 or sticking with earlier versions of iOS 8, before jailbreaking their device with TaiG.
The first and foremost reason is that iOS 8.3 has been the latest public firmware to be released by Apple, while TaiG 2.1.2 is the most stable jailbreak tool available with support for Cydia Substrate fix on iOS 8.3.
Besides, the iOS 8.4 public release is just around the corner and Apple could stop signing the current iOS 8.3 firmware anytime soon. Also, it is not yet clear if we will be seeing an iOS 8.4 jailbreak or a new iOS 9 jailbreak in the next few weeks or up to several months.
Consequently, it would be a good idea to stick with the latest and most stable version of iOS 8.3 jailbreak with TaiG, until further notice is given from the jailbreak developer community.
Another key reason to upgrade would definitely be the rising number of compatible tweaks for iOS 8.3, following the release of Cydia Substrate fix for iOS 8.3 from TaiG.
Not to mention, the various security fixes and bug fixes that have been rolled out with iOS 8.3, which make it the most stable iOS 8 release till date.
Improved battery life and device performance along with support for Apple Watch are other big reasons why you would want to install the iOS 8.3 update right away and then jailbreak it with TaiG 2.1.2.
[Source: Redmond Pie]
© Copyright IBTimes 2023. All rights reserved.