Struggling Pearson sells 22% stake in world's biggest publisher
Pearson sells stake in Penguin Random House for £776m to joint-venture partner.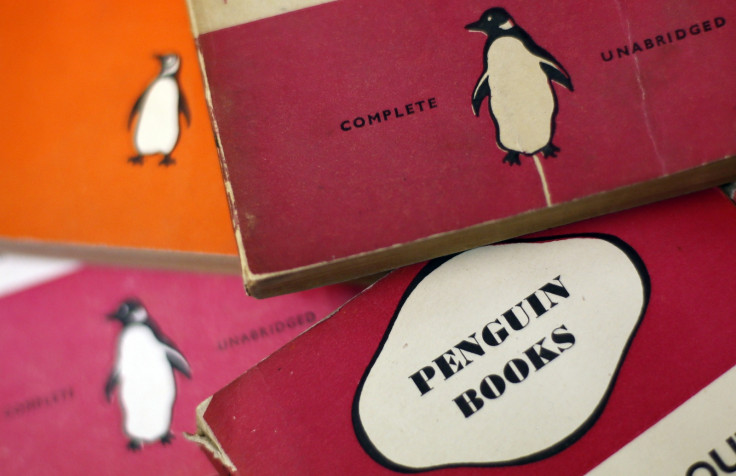 Pearson has sold a 22% stake in Penguin Random House (PRH) to its joint venture partner Bertelsmann in a deal valuing the largest publisher in the world at £2.76bn ($3.55bn).
The deal, which was announced on Tuesday (11 July), will see Pearson pocket £776m, with £300m to be returned to shareholders via a share buy-back process, and will leave the company with a 25% stake in PRH.
The struggling FTSE 100-listed group, which reported its biggest ever loss in February, acquired its 47% stake in the publisher after completing a £2.4bn merger of Penguin with Random House five years ago.
Aside from the proceeds of the sale, Pearson added it will receive a further £51.3m in April, following a recapitalisation of PRH. That means the company will make a combined £800m from the sale, approximately the same amount it would have earned had it sold the publisher in 2012.
Group chief executive John Fallon acknowledged publishing companies faced an uphill battle and indicated the sale would allow Pearson to move towards a more digital-oriented approach.
"The future of Pearson is as the world's digital learning company," he said.
"It is challenging, it is difficult. We need to make sure we can invest what we need to invest to make that digital transformation. I do think you need to see this particular move as a continuation of a strategy that goes right back to 2012.
"From the moment we combined Penguin with Random House and took a minority stake, from that point we made clear the strategic direction of the company."
Pearson will have to wait at least 18 months before it can consider selling more of its remaining stake in PRH and Bertelsmann will have first option on buying its partner's holding.
PRH, whose titles include Fifty Shades of Grey, Jamie Oliver cookbooks and The Girl on the Train, accounts for approximately 25% of books published worldwide along with the sale of 800 million paper, digital and audiobooks every year.
Fallon said Pearson's decision to sell its stake would benefit the book publisher.
"I do think that the Penguin Random House joint venture has proved to be good for the industry," he said.
"Having a strong, well-run commercially successful trade publisher that has done well in commercial publishing, literary fiction and non-fiction – and has proved to be able to expand internationally – is good for the industry. We are proud of the role we have played in that."
© Copyright IBTimes 2023. All rights reserved.