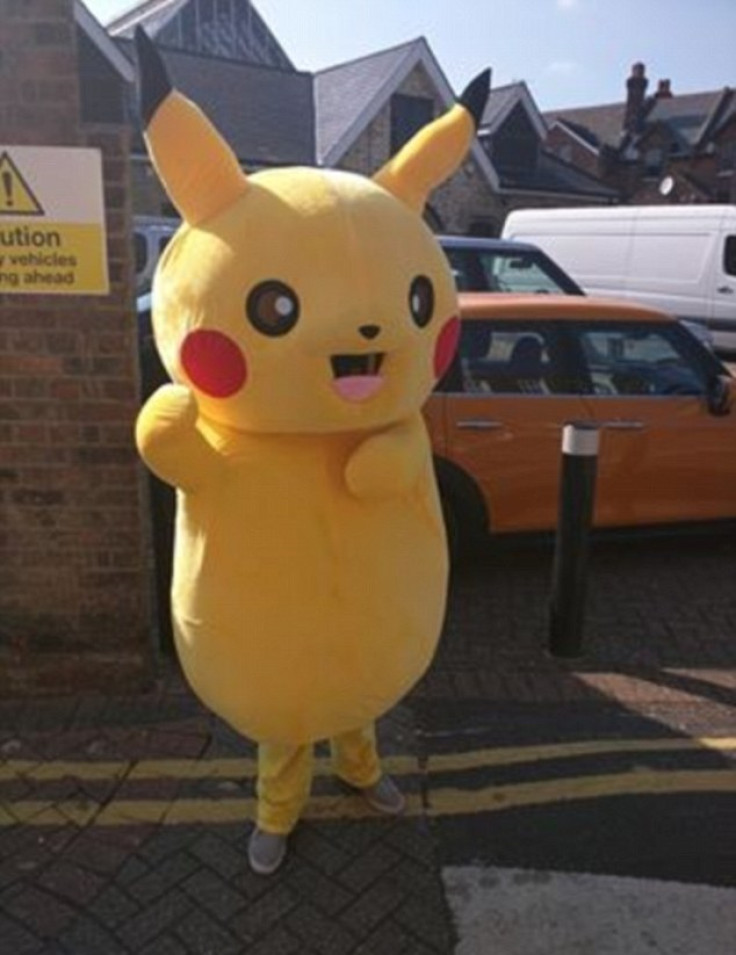 A teenager who was celebrating her A-level results at a Pokemon party was reportedly raped in the toilets of a nightclub. The 18-year-old was attending a Pokemon Hunt Party, which was held at MooMoo nightclub in Tunbridge Wells in Kent, on Friday (19 August).
She reported being attacked in the toilets, between 1.30am and 2.30am. The suspect is described as a white male with brown hair, who was wearing dark jeans and a short sleeved T-shirt.
A spokesman for Kent Police said: "Police are appealing for information after receiving a report of rape that occurred at Moo Moos nightclub in Newton Road, Tunbridge Wells between 1.30am and 2.30am on Friday, August 19, 2016.
"It is said that the incident occurred in the toilets of the club. Officers have seized CCTV from the night-club and enquiries are on-going." It is not known whether the suspect was also a teenager, or an older man.
Based on the popular craze which places virtual creatures, called Pokemon, in the same real-world location as the user, the Pokemon themed event attracted hundreds of teenagers from local schools who were invited to "capture some of the 600 Pokemon figures hidden around the venue, some of them with special prizes."
Teenagers posed for selfies with a giant plush Pikachu and the three-floor club was transformed into a PokéGym, a Pokémon Centre, and the Leaf Forest, Mail Online reports.
Police are scouring the venue for evidence.