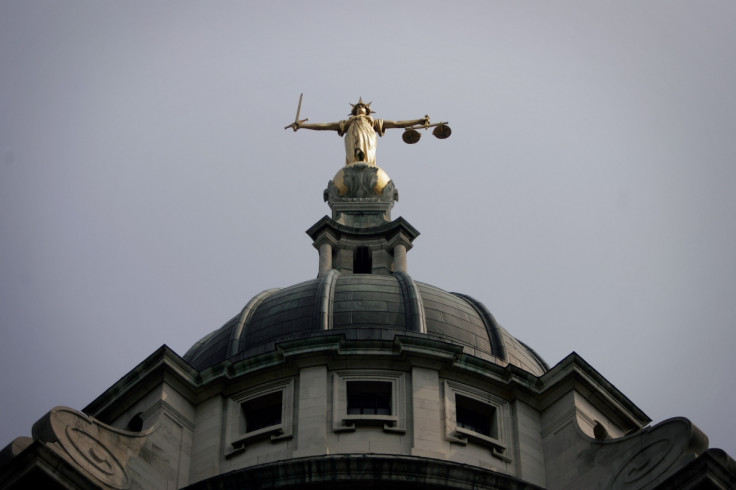 A man who wanted to plant the black flag of Islamic State (Isis) terror group at Downing Street has been convicted of terrorism.
Radical Muslim David Souaan, 20, made the vow in a video shortly before attempting to depart Britain for Syria – where IS holds swathes of territory.
The Serbian national was captured at Heathrow Airport as he attempted to board a plane with his mother.
Also found in student Souaan's possession was a gruesome execution video.
At the Old Bailey, he was convicted of intention to commit acts of terrorism.