Study finds gym equipment has more bacteria than a toilet seat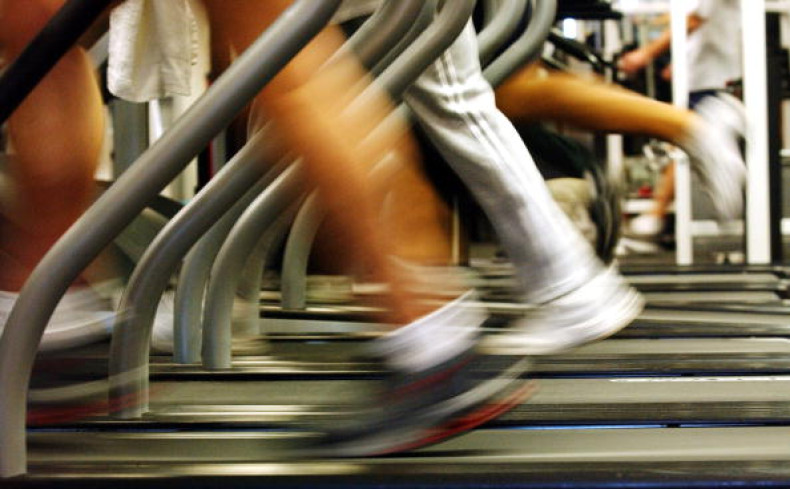 Gym goers hold your breath –a new study has revealed astonishing levels of bacteria found on gym equipment. Fitness equipment reviews company, Fitrated, carried out the experiment to determine the hygiene in gyms by collecting bacteria samples from 27 items of gym equipment from across three major gyms in the US.
The shocking findings revealed that a treadmill has on average 74 times more bacteria than a washroom faucet and free weights have 362 times the bacteria found on a toilet seat. Exercise bikes were found to have 400 times the bacteria on an average toilet seat and 39 times the bacteria on plastic reusable cafeteria trays.
The worrying bit is yet to come –71% of the bacteria found on the gym equipment in the experiment were found to be potentially harmful to humans with 31% being found resistant to antibiotics. Fifty-two per cent of the bacteria found on the average treadmill was also found to trigger skin, ear, eye and respiratory infections and other ailments, like pneumonia and septicaemia.
"While there is potential of harmful bacteria present, it's not a given that you're going to be infected," said Dr Philip M. Tierno, professor of microbiology and pathology at the NYU Langone Medical Center in New York and author of The Secret Life of Germs, reported Real Simple. "You can reduce that possibility by washing your hands prior to touching conduits of entry into your body ... it's not a surprising thing, nor is it alarming. Don't let that toilet business fool you."
The best way to shield from the dangerous bacteria remains washing your hands before and after using the gym equipment and avoiding touching your eyes, nose and mouth while using the equipment. Of course, also remember to disinfect the machines using sanitary wipes before and after you use them and wash your gym clothes after a workout.