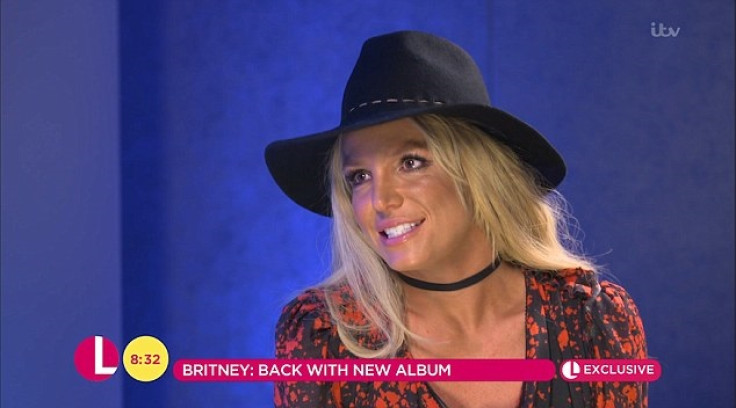 Britney Spears has opened about her "horrible" twenties in an interview on Lorraine Kelly's morning TV show. In an interview with Dan Wooton, the Glory singer alluded to her infamous public meltdown as she revealed she is in a "good place" in her life today.
The former Disney star was in a relationship with Justin Timberlake, but after their split she married childhood friend Jason Alexander in 2004 in Las Vegas but 55 hours later the marriage was annulled. In the same year, she tied the knot to backing dancer Kevin Federline, before filing for divorce from him in 2006.
Aged 26, Spears suffered a public breakdown and was famously photographed shaving her head and later attacking a paparazzi's car with an umbrella. Britney entered rehab and subsequently lost custody of her children to Kevin, and was placed in temporary guardianship of her father.
Now aged 34, the mother-of-two admitted it was a terrible period in her life. "I liked my thirties way more than my twenties, my twenties were horrible," she said.
The Baby One More Time singer said she is embracing who she is in her thirties. "My teens were fun but I like my thirties, thirties is great. You know who you really are. I'm in a really good place right now, loving and learning myself. Every day I'm learning who I am, it's awakening, it's cool. It's okay to be single, it totally is," she added.
Britney- who has two children, Sean Preston, 11, and Jayden James, 10, from her marriage to Federline - said she is also apprehensive about coping with teenage sons.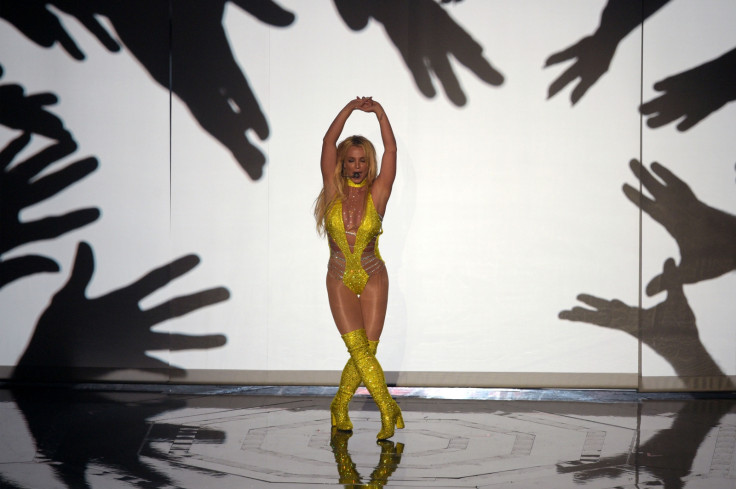 "It's a little strange as I'm nervous, because I know 12, 13, 14 and 15, is going to be really scary and I'm going to be like: 'Mum, please come to the house and help me out here.' But right now it's a great age, they're still babies," she said.
Spears, who performed during the Apple Music Festival in London this week to rave reviews, said she was nervous about the release of her new album Glory, and her eagerly anticipated comeback.
"I was actually really nervous," she revealed. "I took my time with this record and it took two and a half years to do it. I definitely had the jitters but it worked out. This is the best record I've done in a long time because it's so different."
Spears also revealed her musical tastes, citing Selena Gomez as an influence and suggested that she might like to record a track with British singer Sam Smith. "I listen to a lot of Selena Gomez, I think her vibe is cool and sexy. Is Sam Smith from the UK?" she asked. "I met him last night. He brought his brother, and his sister, and like, he was so sweet. I'm a huge fan of him. A duet would [be wonderful]."