Sudan: Rashaida kidnappers demand $5,000 ransom and threaten death for Eritrean captives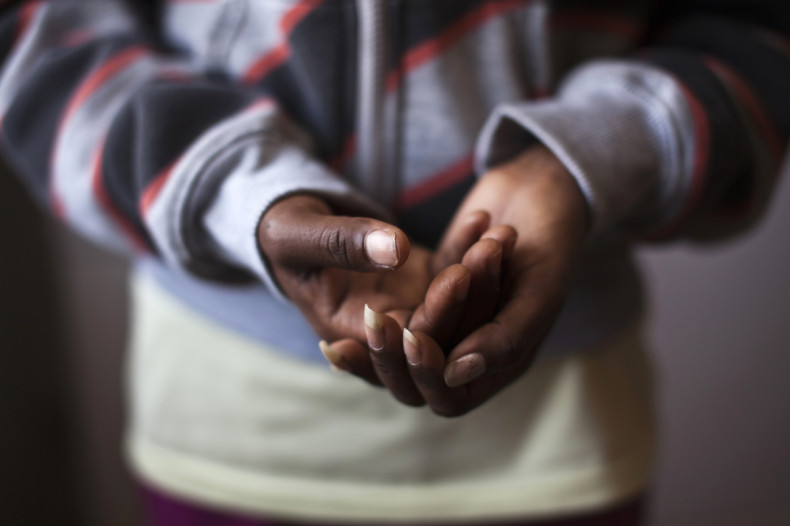 The brother of an Eritrean asylum seeker recently kidnapped by an armed group, alleged to be the feared Rashaida tribe, has issued a dramatic appeal after the kidnappers demanded $5,000 (£3,300) for her release.
"They told me that if I don't pay they will shop her to another tribe or just kill her," Berehet, an Eritrean refugee now living in Norway, told IBTimes UK on the phone. "How can you help me? I have no money to pay $5,000."
Berehet's sister, Yoursalem, is one of the 14 Eritrean refugees abducted on 4 June in eastern Sudan. An armed group opened fire on a convoy organised by the Sudanese Commissioner for Refugees (COR) carrying 49 Eritreans from Wad Sharifey reception centre near Kassala to Shagarab refugee camp.
The UN refugee agency, the UNHCR, told IBTimes UK that they are not aware of a ransom in the case. Earlier, the agency reported that 14 people, including seven unaccompanied children, five women and two men, had been abducted by an unknown armed group.
UNHCR said in a statement: "UNHCR is providing support to the survivors, who have been moved to Shagarab camp and is in contact with the Sudanese authorities, who are investigating the case. UNHCR welcomes this investigation and has asked the Government that no effort be spared in apprehending those responsible and bringing them to account."
The Rashaida tribe is widely blamed for the systematic abduction of Eritrean refugees from Sudanese refugee camps. The asylum seekers are then sold to Bedouin criminal gangs in the Sinai and subjected to torture.
In 2014, the Sudanese pledged to tackle the number of kidnappings. But Swedish-Eritrean activist Meron Estefanos, also co-founder of the International Commission on Eritrean Refugees in Stockholm, told IBTimes UK that the abductions are continuing to take place.
"UNHCR is claiming to have had reduced the kidnapping together with the Sudanese government, in reality the kidnapping has increased," she said.