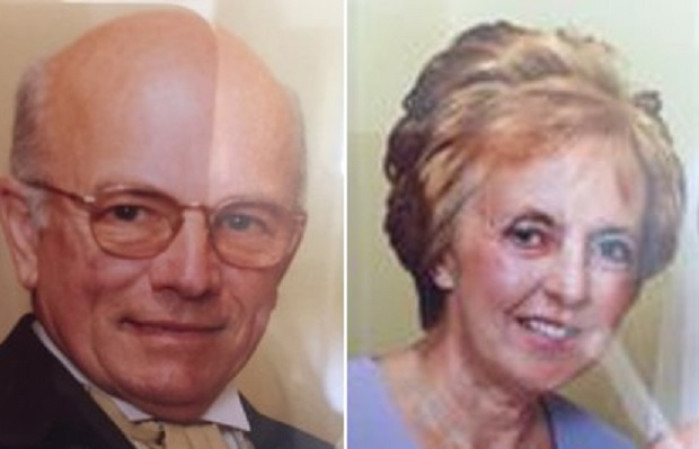 Police investigating the death of a 75-year-old man and the disappearance of his 69-year-old wife have arrested a man on suspicion of murder. Suffolk Police launched a murder investigation following the discovery of a man's body in woodland in Weybread on 3 June.
Although formal identification has not yet taken place, the body is believed to be that of Peter Stuart, who has not been seen along with his partner Sylvia since 28 May. Police are still searching for Mrs Stuart.
A 61-year-old man from Leicester has now been arrested on suspicion of murder of Mr Stuart. Police said search teams will continue their work in the vicinity of the couple's home at Mill Lane. Officers are also asking anyone with information about Mrs Stuart's whereabouts to come forward.
Detective Chief Superintendent Simon Parkes said: "While we have made an arrest, our investigation continues. We are absolutely committed to finding Sylvia and this remains a priority for us. We would ask anyone who may have information that may help to come forward."
A post-mortem examination of the body found in the woodland near to the Stuart's home is due to take place.