Suge Knight: Death Row rap mogul faces life in prison over hit and run murder charge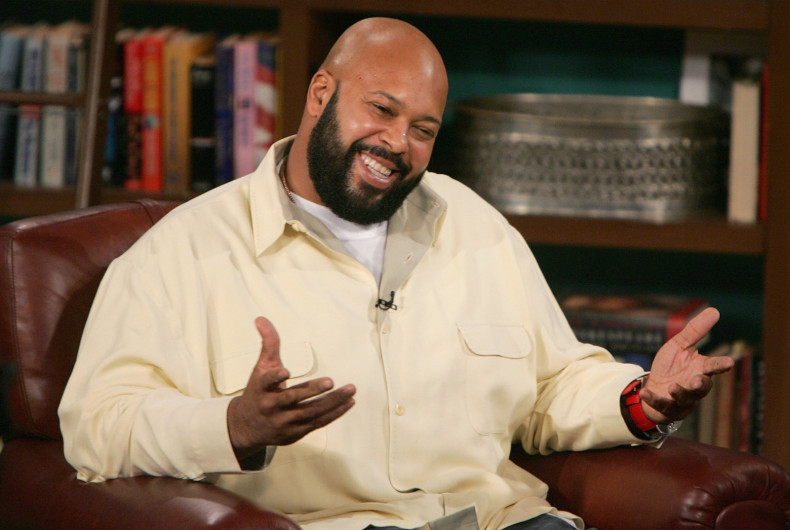 Marion "Suge" Knight is facing life behind bars after being officially charged with murder and attempted murder.
The gangsta rap mogul, who founded the pioneering Death Row Records label with rapper Dr Dre in the early 1990s, stands accused of running over two men in his truck, leaving one dead.
Terry Carter, 55, was killed and Cle "Bone" Sloan, 51, was injured on 29 January following an argument in Compton, Los Angeles.
Knight's lawyer, James Blatt, claims it was an accident, which happened as his client tried to escape an attack on the set of Straight Outta Compton, a film about rap group NWA, in Los Angeles.
"He was in the process of being physically assaulted by two men and in an effort to escape he unfortunately hit two [other] individuals. He was in his car trying to escape," Blatt said in a statement after Knight turned himself in to police.
But prosecutors allege that the US record producer, who turned himself in to police, intended to kill.
Knight, who helped launch the careers of stars including Tupac Shakur and Snoop Dogg, has colourful rap sheet and legal woes that go back more than two decades.
In 1996, he served five years for a parole violation stemming from a prior conviction of armed robbery and assault with a gun. The 49-year-old music producer has also been implicated in a number of crimes ranging from homicide to domestic violence.
On Monday, a court commissioner revoked the star's $2m (£1.3m) bail after law enforcement officials said the defendant had a violent past and could potentially intimidate witnesses if freed.
Knight is scheduled to appear in court in Compton, Los Angeles, on Tuesday 3 February.