Sundar Pichai and Sergey Brin make stirring speeches as Google employees walk out to protest against Trump ban
Over 2,000 Google employees walked out across eight of the tech giant's offices.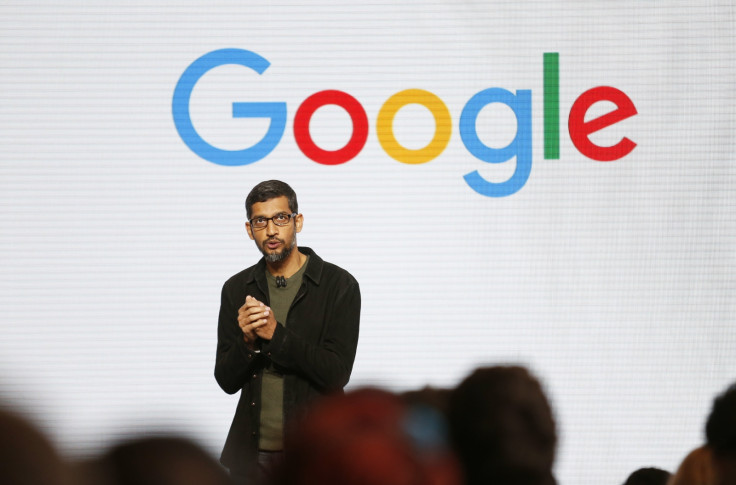 Over 2,000 Google employees across eight offices worldwide staged a walkout on Monday (30 January) in protest against President Donald Trump's executive order imposing a travel ban on citizens of seven Muslim-majority countries. The protests were led by Alphabet CEO Sundar Pichai and Google co-founder Sergey Brin, both of whom entered the US as immigrants.
"This is something, there are some values, which are really near and dear to your heart," said Pichai at the rally. "It's foundational and it's something you should never compromise on" adding that "the fight will continue".
Along with Pichai, Brin who had already taken part in the immigration protests at Sans Francisco airport a day back, was cheered by the crowd for his speech in which he said the US, once a courageous nation was failing to stand up to expectations of ex-refugees like him.
"I came here to the US at age six with my family from the Soviet Union, which at that time was the greatest enemy the US had — maybe it still is in some form — but it was a dire period of the Cold War," Brin told the crowd. "Some of you probably remember it. And there was threat of nuclear annihilation. And even then the US had the courage to take me and my family in as refugees."
The employees used hashtag #GooglersUnite, to tweet photos and videos of walkout actions around the world, including at the headquarters in Mountain View. The protest came a day after employees donated more than $2m to a crisis fund that will be distributed among nonprofit groups working to support refugees.
© Copyright IBTimes 2023. All rights reserved.