Manchester United manager Sir Alex Ferguson has admitted he likes new Sunderland boss Paolo Di Canio, despite the latter's self-described labelling of himself as a fascist.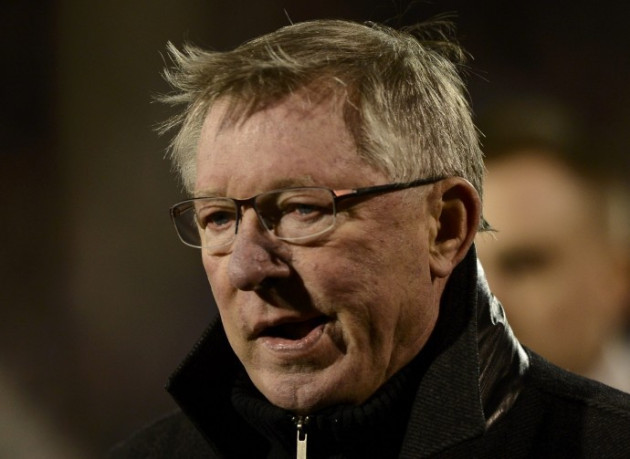 "I must confess to a liking for the fellow and his approach to the game. As I wrote the other week, he wears his heart on his sleeve and I like his football philosophy, wanting to play the ball on the ground rather than in the air," SAF explained.
The 44-year-old Di Canio, who was born in Rome and turned out for Lazio, Juventus, AC Milan and AS Roma in his playing career, was appointed manager of the relegation-threatened Black Cats on 31 March. The sacking of former manager Martin O'Neill, in the wake of a fairly respectable 0-1 home defeat to champions-elect United, was in itself a shock.
And more so was news Di Canio was the man the Sunderland officials wanted to lead their side. The former playmaker does have experience of the Premier League, having played for West Ham United, Sheffield Wednesday and Charlton Athletic but has severely limited managerial experience; he has spent the last couple of years coaching League One side Swindon Town, who are sixth and in the final play-off spot for promotion to the Championship.
"I have this picture in my mind of him being in the technical area pointing to the sky and then the ground in an effort to get his players to keep the ball down. He has a tough challenge on his hands with his fight to keep Sunderland in the Premier League," the 71-year-old Scot concluded.
Hislop to Di Canio: Explain Yourself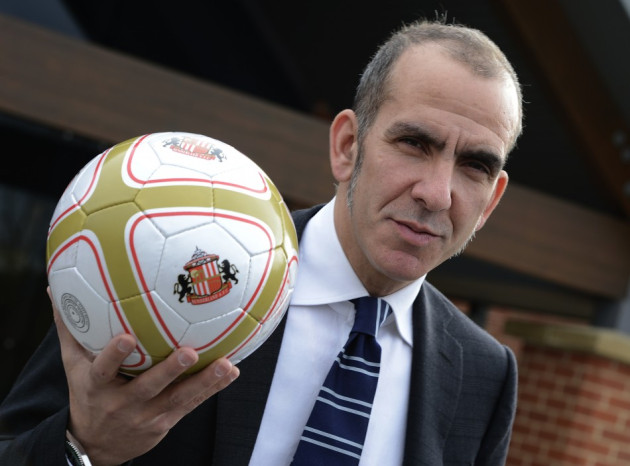 Meanwhile, Di Canio's team mate from his Upton Park days, former goalkeeper Shaka Hislop, has called on the new Sunderland manager to clear the air over his political leanings. The 44-year-old said that although politics was a personal choice, he was concerned over excessively extreme views in the game.
"There's no place for extreme politics in football. They infringe on the rights of others and that's where you have to draw the line," Hislop stressed, recalling Di Canio's infamous Roman salute during his Lazio days.
"I have to say I was surprised and offended by it [the salute]. I'd like to get a proper explanation. I'm not overly convinced by 'it's a Roman salute, let's get on with it'. I think there are wider implications to it," Hislop concluded.
Di Canio has attempted to provide some measure of explanation in the furore following his appointment and he has declared he does not support either fascism or racism and to suggest he does is an insult to the integrity of Sunderland.