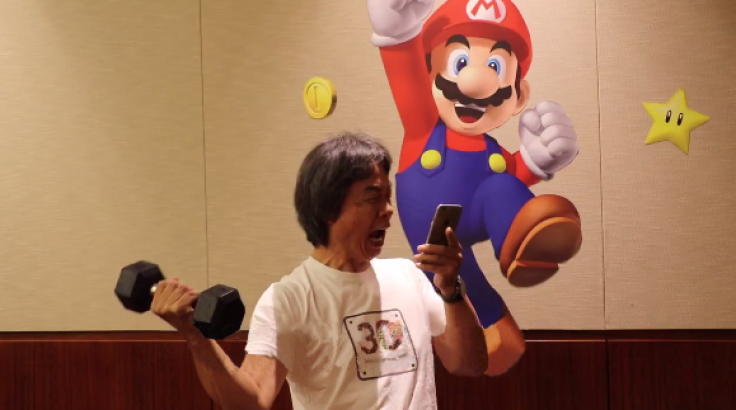 Mario's mobile debut Super Mario Run will be released for iPhone and iPad on 15 December in North America and Europe, and will cost £7.99/$9.99. These who purchase the game will have unlimited access to the game's three modes, with those who download a free version having limited access.
Super Mario Run will be compatible with devices running iOS 8.0 or higher. An Android release will follow at some point in the future.
The game will eventually launch in 151 countries around the world starting from 15 December.
The first of Super Mario Run's three modes will set players courses to collect coins through, the second will pit players against the ghost data of their friends, and the third will allow players to create their own Mushroom Kingdom using coins and Toads collected from the other modes.
A new trailer was also released (embedded below).
Super Mario Run was announced on-stage by Shigeru Miyamoto himself at Apple's reveal event for the iPhone 7.
The news followed in the wake of Pokémon Go's unprecedented success over the summer. While that wasn't strictly a Nintendo game, the series is certainly closely tied to the gaming giant and as a result saw an increase in interest in the company.
Nintendo's own mobile endeavours began last year when it announced a partnership with developer DeNA. The first product of this relationship was Miitomo - an app that blended elements of social media and gaming, and which was closely tied to Nintendo's new online rewards system My Nintendo.
Games based on Fire Emblem and Animal Crossing were supposed to follow this year, but these were delayed to accommodate Super Mario Run. The game itself is an auto-runner requiring players to tap to make Mario jump. It bears the look of the New Super Mario Bros games on Wii and Wii U.
For all the latest video game news follow us on Twitter @IBTGamesUK