Supercell Earns $30M a Month from Clash of Clans and Hay Day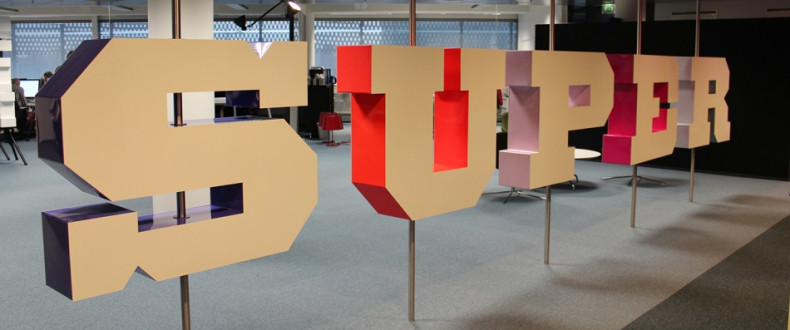 A lot of people were surprised to learn that Flappy Bird, the hit smartphone game which caused such uproar this week, was earning its creator Dong Nguyen £30,000-a-month.
However Flappy Bird would be barely a blip on the radar of Finnish mobile gaming mobile Supercell which made almost $30 million (£17.8m; €21.5m) every single month of 2013 from just two smartphone games - and 2014 is likely to see those figures almost double.
While comparing the very basic Flappy Bird to the rich, detailed worlds of Clash of Clans and Hay Day may be unfair, all the games use the freemium business model - though Supercell makes its money from in-app purchases rather than in-app ads as seen in Nguyen's game.
Supercell has just published its financial results for 2013 and it shows the company made $892 million in revenue during the last 12 months, which is $101m more than it earned in 2012.
The money has been earned from just two smartphone games - combat strategy game Clash of Clans and farming sim Hay Day - which are available to download and play for free on Apple's App Store and Google's Play Store.
Boom in 2014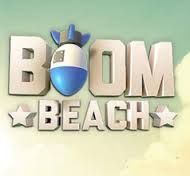 However, it looks like the company is set to smash these figures in 2014. this week a Syrian hacker who wanted to teach the Finnish company "a lesson" for ignoring him, hacked into the companty's Facebook account and leaked a screenshot which suggested that on 7 February alone earned $5.15m in revenue from almost 30 million active users.
Add to this the March release of only its third ever game, Boom Beach, and 2014 is set to be a phenomenal year for the smartphone gaming company.
Based in an old Nokia office in Helsinki, the company has just 132 employees meanign each earned the company more almost $7m each in 2013.
In October Supercell announced that Japanese telecoms and internet giant Softbank and its subsidiary GungHo were acquiring a 51% stake in the company for $1.53bn, valuing the (relatively) tiny company at $3bn. that now looks like a bargain.
In-app purchases
Supercell started out developing games for Facebook but shifted focus to concentrate on the smartphone and tablet markets, using the now hugely popular freemium business model which sees all revenues generated from in-app purchases.
In an interview with IBTimes UK in November the company's affable CEO Ilkka Paananen said that freemium was the only model to follow and the company's new IP, Boom Beach will be using it too.
The game is currently in beta testing in Canada, a common testing ground of new mobile games, and it will launch the game "when it's ready." The Wall Street Journal claims this will be March for the iPhone and iPad version, with Android to follow.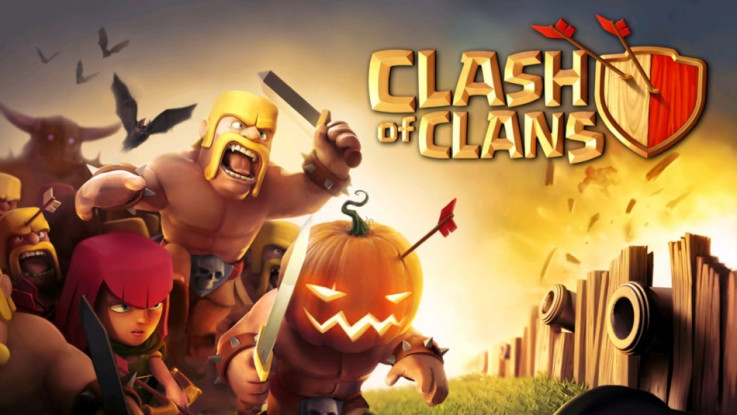 Supercell
Paananen says that Supercell is "celebrates failure" and in 2012 the company launched two games, but at the same time it killed five others.
After the decision was taken to kill each of these games, the company comes together to see what it can learn from the failure and while this is happening, champagne is handed out to "celebrate" the end of the game.
"As a company we have failed way more than we have succeeded," Paananen proudly proclaims, adding that Supercell will continue with this model of failing more than succeeding.