George Osborne interrogated about "distracting" sugar tax on Good Morning Britain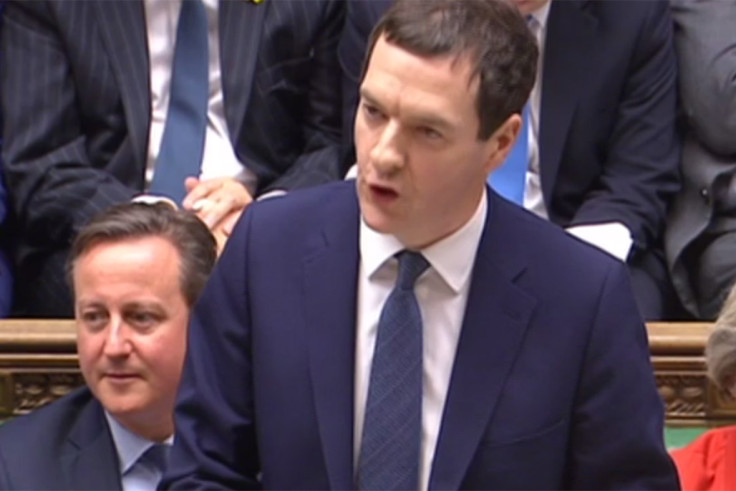 George Osborne has claimed that the sugar levy on the soft drinks industry announced in yesterday's Budget (16 March) was a "landmark public health decision", but Good Morning presenters Susanna Reid and Ben Shephard have taken his plans with a spoonful of doubt.
Britain is set to become one of the first countries in the world to introduce a tax on sugary beverages in the chancellor's unexpected well-being levy. However, the Budget initiative which has delighted health campaigners, including a fist-pumping Jamie Oliver at Westminster also includes some of the gloomiest economic news of Osborne's Chancellorship thus far. This prompted the GMB presenters to interrogate the chancellor about his real motives and whether it was just a "distraction".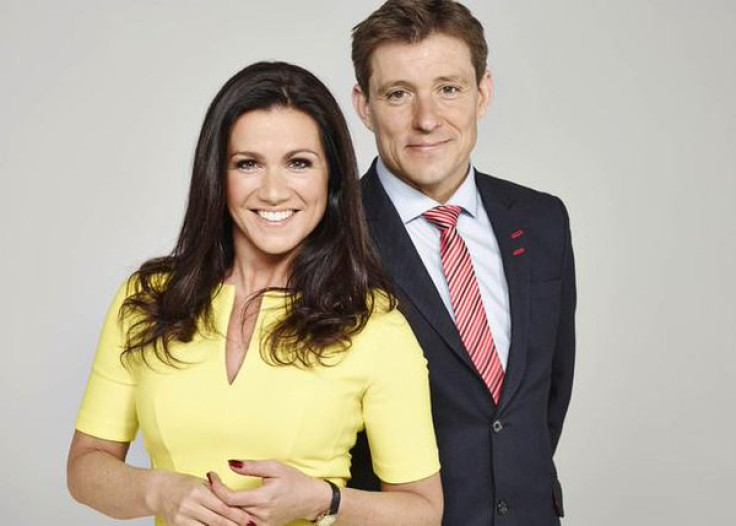 Osborne, 44, discussed his future intentions for the country – most probably referencing his "next generation" phrase that popped into his Budget speech some 18 times – and assured viewers why everyone will be better off. Reid asked pointedly if disabled people were bearing the brunt of the Budget – after the announcement of reduced personal independent payments.
Osborne hastily responded: "Well, actually one of the biggest increases in any Budget in the coming years is in the money that we're giving to disabled people. So the Budget is going up, it's not going up as much as was forecast. As it goes up let's focus on the people that need our help and the Department of Work & Pensions - who are experts in this space - have looked at an independent report on how these benefits are paid, " he explained.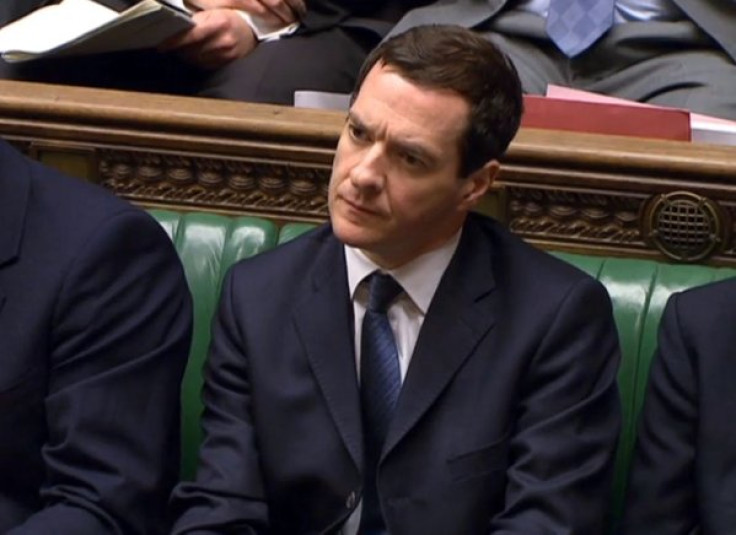 George Osborne announced his Budget plans yesterday (16 March)
BBC
Osborne added: "I stress this is a budget that is going up, there is more support for disabled people..."
Before Osborne could continue, Shephard interrupted: "There are thousands of people waking up having their benefits cut."
George quipped: "I'm afraid that is not the case... Everyone who needs help is going to get it."
The grilling continued as the GMB duo continued to press the chancellor. Reid later stressed that people were worried, insinuating he might be distracted by his leadership ambitions of the Conservative Party.
She said: "There are critics that say you're so concerned by the positive headlines, you're distracted by your own to be leader... you've just tried to distract people."
Osborne disagreed: "I don't think I've distracted people at all. I think that this is going to be one of the landmark public health decisions that we take as a generation and it's all about the next generation."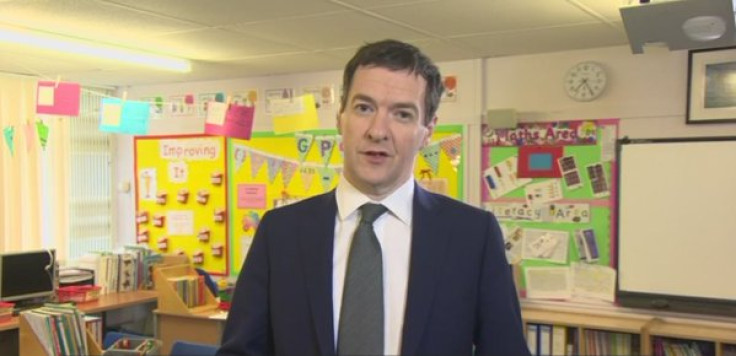 George Osborne predicts sugar tax enforcement will reduce childhood obesity
Twitter
Reid further questioned Osborne's motives regarding schools benefiting from the sugar tax as he appeared live from St Benedict's School. Speaking after the interview, she said: "You can always tell the theme of what the Chancellor wants to get across by where he is the morning after... Talking about the next generation, there he is in a primary school."
Osborne unveiled plans in his latest Budget for a new 24p-a-litre tax on sugary drinks while beverages with less sugar will face an 18p-a-litre levy when the plans take effect in two years time.
The chancellor has predicted that the new levy will reduce childhood obesity and raise around £500 million that will be invested in school sports. He was forced to admit that the economy was now "materially weaker" than it was four months ago, with GDP growth, productivity and wages all expected to be lower than predicted back in November 2015.
Public health experts and campaigners regard the decision as a radical intervention that would protect children from obesity-related diseases including diabetes, cancer and heart disease.
TV chef Jamie Oliver – who has lobbied the Government over the sugar tax – said it was "a profound move that will ripple around the world", adding, "I never thought we were going to get this."
© Copyright IBTimes 2023. All rights reserved.