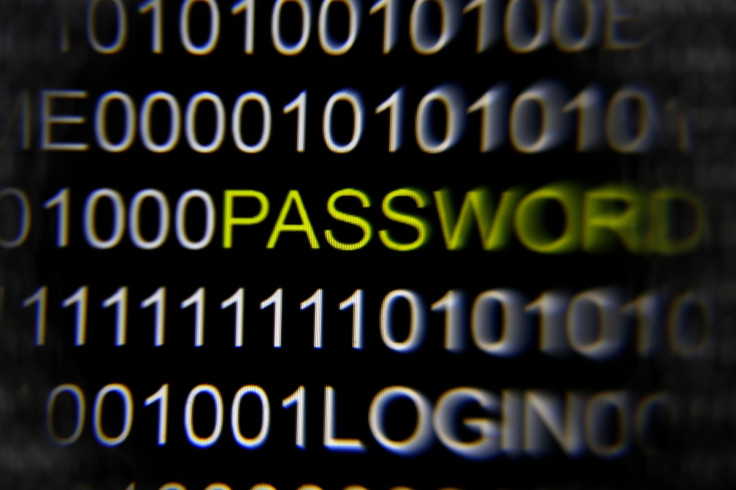 Suspected Russian-based hackers had penetrated an email system used by the Joint Chiefs of Staff at the Pentagon, forcing the military to take the system off-line for cleaning, according to a Defence Department official.
No classified information was taken or revealed in the attack which took place around 25 July.
The official, who declined to be identified, said indications are that the attack, which took place two weeks ago, was undertaken by another government, said USA Today.
Citing an unidentified senior Pentagon official, CNN said the attack had the "hallmark" of a foreign government but that officials were not certain.
The official said the military had to take down the network for unclassified information and the system is expected to be restored soon.
Pentagon spokeswoman Lieutenant Colonel Valerie Henderson said: "We continue to identify and mitigate cyber-security risks across our networks. With those goals in mind, we have taken the Joint Staff network down and continue to investigate.
"Our top priority is to restore services as quickly as police. As a matter of policy and for operational security reasons we do not comment on the details of cyber incidents or attacks against our networks," she said, according to the Telegraph.
Sources told NBC News that Russians were behind the "sophisticated cyber intrusion" which affected about 4,000 military and civilian personnel. Although there was no immediate direct link to the Russian government, NBC's sources said it was "clearly the work of a state actor."
USA Today noted that CBS News sources also reported the Russian link to the Pentagon hacking.
The hackers used what NBC described as an "automated system that rapidly gathered massive amounts of data and within a minute distributed all the information to thousands of accounts on the internet." Encrypted social media accounts were used to coordinate the attack.
In April, Defence Secretary Ashton Carter had said that Russian hackers had briefly broken into the Pentagon's unclassified networks. USA Today said the hackers, believed to have Moscow backing, penetrated both the State Department and White House networks late last year.
US President Barack Obama's personal schedule was among the sensitive data that was compromised, USA Today said.
In another security breach involving the Office of Personnel Management earlier this year, that saw the personal information of 22 million people compromised, fingers were pointed at China.