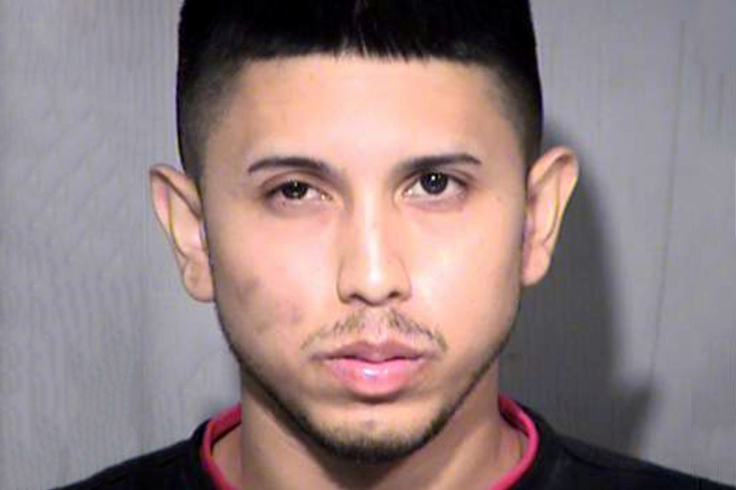 A man suspected of being a serial killer who terrorised the streets of Phoenix, Arizona, has pleaded not guilty to the charges on Thursday (6 July).
Aaron Juan Saucedo was arrested in April and has been charged for a series of random street shootings the occurred between August 2015 and July 2016. Nine people died and two others were injured in the night-time attacks.
The victims included a man who was reportedly in a relationship with Saucedo's mother, the first person killed and also the only victim he knew.
The other victims included a 21-year-old man whose girlfriend was pregnant with their son, and a 12-year-old girl who was shot to death along with her mother and the woman's friend, authorities said.
The former city bus driver did not appear in court after learning news cameras would be allowed inside the premises. The Maricopa County Superior Court judge entered a not-guilty plea to the charges on his behalf.
The defence lawyers argued that cameras in the courtroom would harm their client's case and also said the media houses had not filed the request in a timely manner.
"Under the rule, they must demonstrate a likelihood of harm to their defendant by the presence of a camera and that the likely harm outweighs any public benefit to camera coverage," news media attorney David Bodney said.
Saucedo is expected to appear in court on 16 August.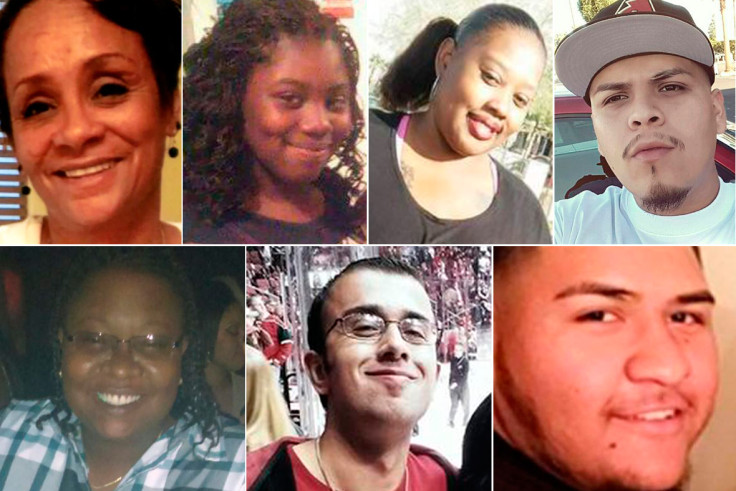 The victims
The first victim was 61-year-old Raul Romero whom Saucedo allegedly murdered in August 2015 at an apartment complex. Romero was in a relationship with his mother.
The next victim was 22-year-old Jesse Olivas, who Saucedo allegedly killed on 1 January 2016 outside his home, before allegedly killing Diego Verdugo-Sanchez, 21, in April.
Next came the deaths of 55-year-old Krystal Annette White, 32-year-old Horacio Pena and 19-year-old Manuel Castro Garcia.
Then on 12 June, 33-year-old Stefanie Ellis, her 12-year-old daughter and family friend Angela Linner, 31, were shot as they listened to music in a car. Ellis survived the attack, but later died in a hospital.
The last attack came on 11 July 2016, when Saucedo allegedly shot at a vehicle with a 21-year-old man and four-year-old boy inside. Both escaped the attack unharmed.