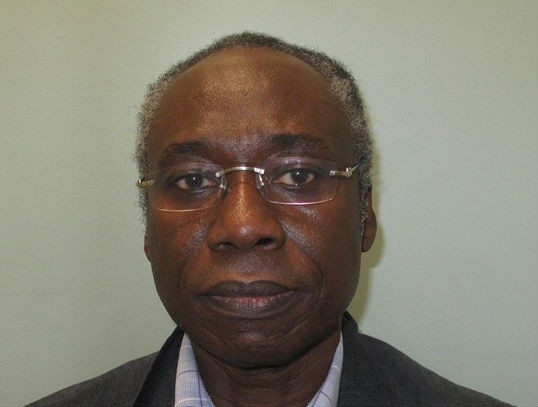 A Sutton-based paedophile who raped young girls over a period of nearly 20 years has been sentenced to 28 years in prison for his reign of terror. William Owusu-Akyeaw, 59, who hailed from the borough's Worcester Park, was found guilty at Croydon Crown Court, after one of his victims approached the police eight months ago, and now faces life in prison.
He was convicted of seven offences of rape and five offences of indecent assault. The judge in the case said that he should not be considered for release until he has served two-thirds of the sentence or the full term.
The court heard how at various dates between 1987-2004 Owusu-Akyeaw carried out multiple rapes and indecent assaults on four young girls who were aged between seven and 16. All the victims were known to the suspect.
The series of crimes were uncovered when one of the victims made a complaint to police in April of this year. Officers from the Metropolitan Police's sexual offences exploitation and child abuse command began an investigation and Owusu-Akyeaw was arrested by detectives on 14 April. He was released on police bail and subsequent enquires by detectives uncovered the three other victims.
He was charged on Saturday, 20 June with the offences involving rape and indecent assaults on young girls and appeared at Croydon Magistrates' Court on Monday, 22 June, where he was remanded into custody.
Detective constable Corinne Turner of the Metropolitan Police's south regional historical abuse team, said: "This man carried out a horrendous series of offences against young children over a number of years. Thankfully his victims told police what had happened to them during their childhood and the subsequent investigation brought this man to justice. I would like to pay particular tribute to this man's victims who had the courage to speak police about the historic abuse they have suffered."