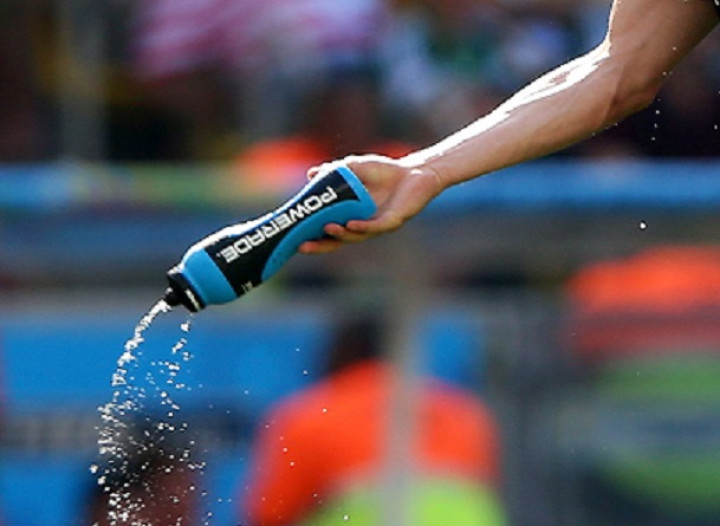 Fans at a football match in Switzerland urinated in the water bottle of the rival team's goalkeeper and then watched as he drank it.
Muri stopper Reto Felder only realised he was not consuming the liquid he expected after taking a couple of mouthfuls.
It left the 34-year-old so furious he is now considering taking legal action against Baden whose fans contaminated the bottle last weekend.
The incident happened during a Swiss first division match between Muri and Baden and Felder said he is still "feeling sick".
He branded the prank "primitive filth". Baden fans, who watched him drink the urine, shouted at him: "Now you will get AIDS."
"I took one sip and realised that it was warm but thought that it was because of the sun. But by the second sip I realised that something was wrong," he recalled.
"The mere thought of drinking p*** is unbearable. What if, the next time, it is something that knocks you out?"
A spokesperson for the Swiss FA raised the possibility of legal action over the incident.
"We take this incident very seriously. We are at the moment waiting to see what decision FC Baden arrives at. We can't do too much at the moment. The club or the player can, however, go to a civil court," he said.