Switching from iPhone to Android: Can it really be done?
We switched a die-hard iPhone fan of 10 years to an Android smartphone to see how hard the move would be.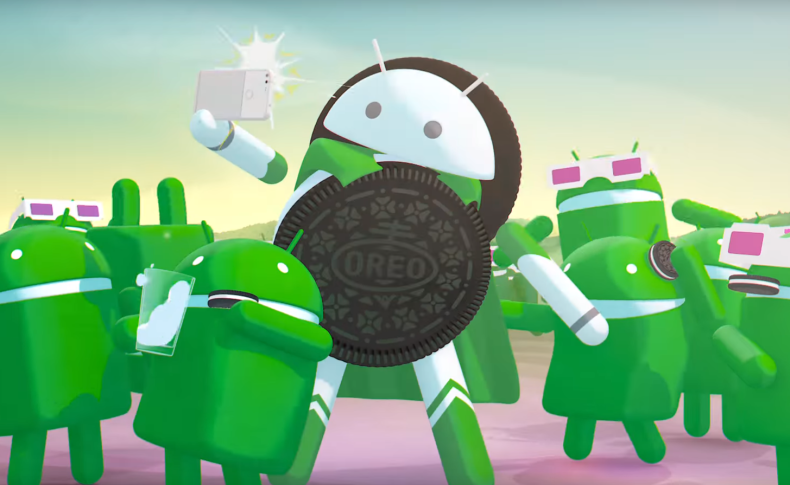 Ever since the launch of the iPhone, I've been obsessed. There hasn't been an iPhone gone by that I haven't lined up for and bought on launch day.
But this year, the iPhone X showed up with a bevy of new and exciting features that were all overshadowed by one stand out factor: the price. £999 for a 64 GB model and a massive £1149 for the 256 GB variant. Apple sells laptops cheaper than that.
So, my eyes wandered. Having always been hesitant to make the leap to Android I decided it was finally time to give it a go. Enter Google's new Pixel 2 XL. I gave myself two weeks to see how easily I could adapt. Here are the results: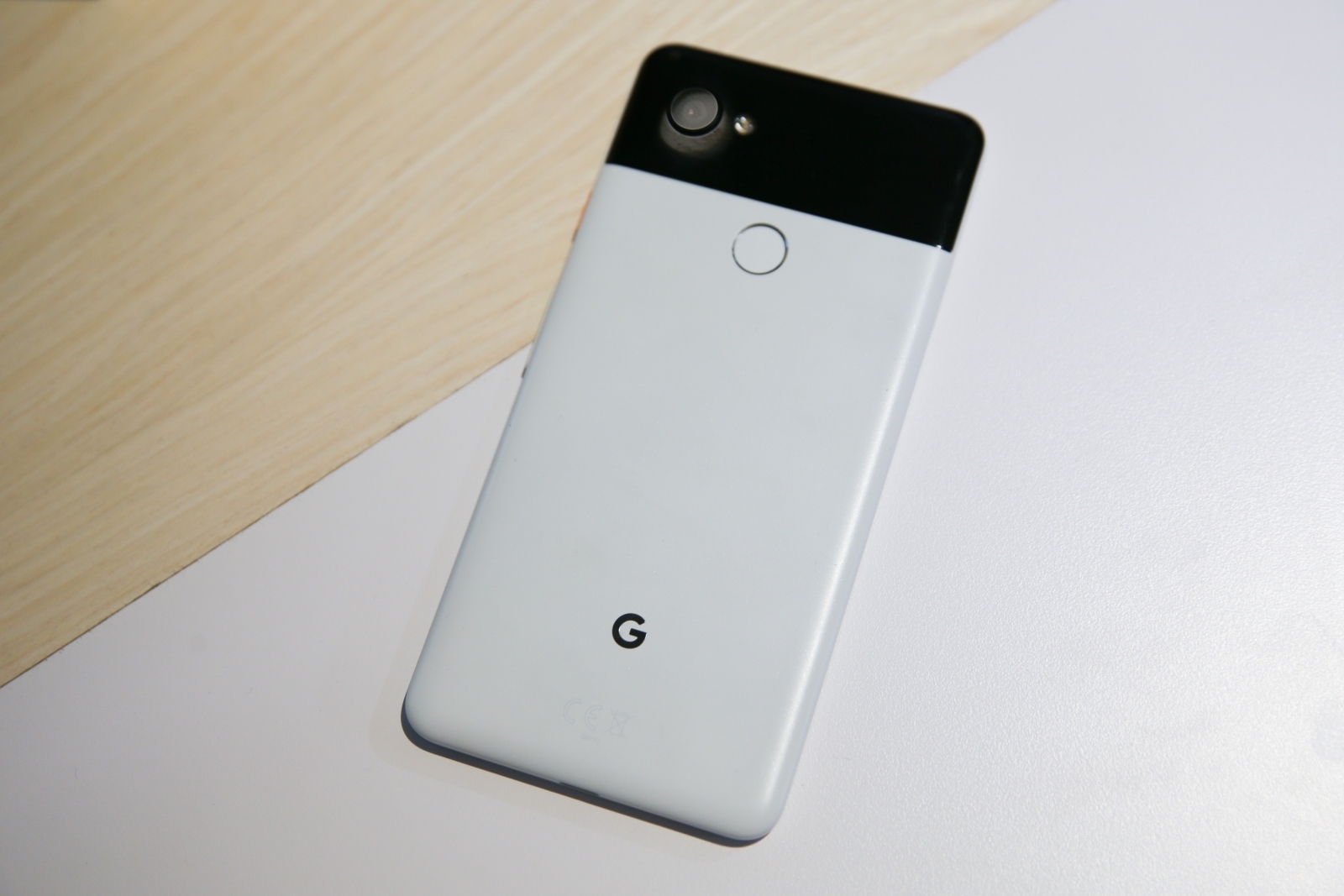 Transferring data from my iPhone 7 Plus across:
The Pixel 2 include a nifty little adaptor that lets you plug an iPhone directly into the USB-C port and theoretically move everything you want across. Pictures, music, contacts, messages and apps are all expected to transfer seamlessly.
Is this true? Nope...
Contacts, messages and apps went across easy, but moving music and photos was a nightmare.
First up, I was hit with a capacity limit of 64 GB, which meant I couldn't transfer all my photos from my iPhone (about 60 GB worth). Since then, I have been backing my iPhone pics up to the Google Photos app for iOS. Slowly but surely they are making their way across, but it takes a lifetime to transfer that much content. An early theme emerges here: patience is key. Luckily, Google's promise of unlimited photo storage lives up to the hype. Even as they move across, I'm not losing an ounce of my space. It's just such a shame it takes so long.
Music did work slightly better. I've downloaded songs from iTunes for the better part of 10 years, so I had about 1,200 tunes to bring across. The annoying part? Although it says they all make the move, only about 90% of them actually do. This wouldn't be so bad BUT songs that failed to transfer still appear on the list. When it gets to the song, it simply plays nothing for the entire three-odd minutes. That sucks.
I've been using Apple Music for about a year now and luckily there's an Android app. I've contacted Google twice asking how to delete the songs off my Android, and still haven't got an answer. 10 GB of wasted space right there.
Moving along...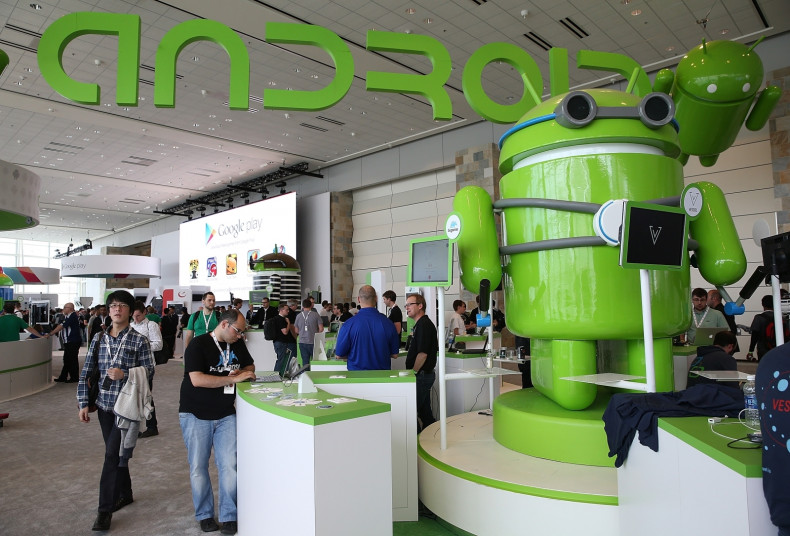 Android software:
Apple's iOS is simple, "it just works". Android is an entirely different kettle of fish. First up, the whole customisable argument from the Google camp is pretty accurate. I've really enjoyed having the freedom to personalise my screen. Widgets, international clocks, moving wallpapers, it's all great.
Notifications is also set up well in Android. Instead of getting a massive list of alerts, Android categorises them under the same header. So instead of seeing 10 different Twitter bars, it just shows one with a little '10'. I really like that.
I'm also noticing Android is a lot smarter than iOS. Google is always giving me updates on weather, public transport delays, apps that are consuming too much battery etc. I can't remember getting anything like that from iPhone unless I downloaded a specific app.
There is the darker half of the intelligence, it can get a bit creepy. I walked through Covent Garden last Sunday and Google kept telling me about stores nearby or picture opportunities. I can't help but wonder if this is convenience, or sometimes advertising.
One last thing on the software, it is a hell of a lot more confusing. I'm a tech head and I'm still trying to figure out how it all works. Settings is a maze and app controls can still leave me lost. This will improve over time, but it has been two weeks already.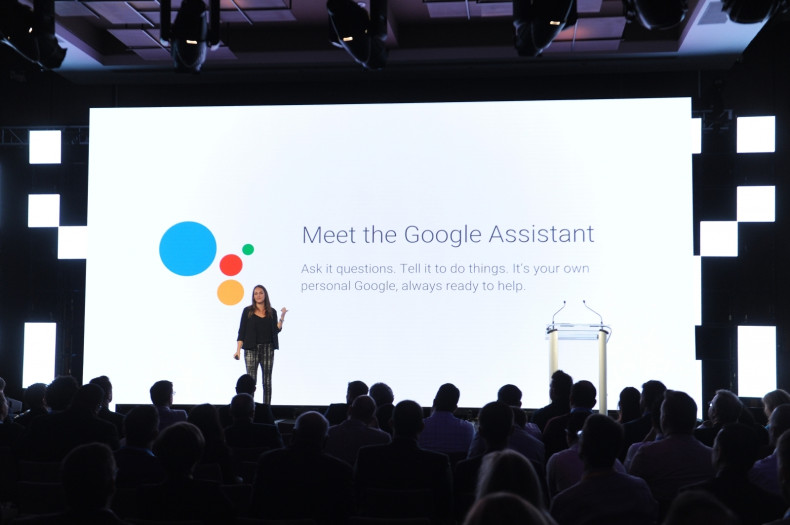 Virtual Assistant:
I found the Google Assistant to be one of the best and worst features of my Pixel 2 XL, espicially compared with Apple's Siri. Sometimes it worked flawlessly, but other times it was an absolute drag.
The first thing to discuss is yelling out commands - "OK Google". The Google assistant is amazing at recognising what you say and definitely trumps Siri. But for some reason it keeps asking me to unlock the phone for the most menial of requests. I was making dinner one night and shouted out for Google to set a timer for 20 minutes, only to be told I had to enter my pin. Doesn't that kind of defeat the purpose?
What the Google Assistant does have that I really like though is a keyboard option. If you want to put a request in, instead of saying on the busy tube "remind me to watch Great British Bakeoff tonight" you can simply type it in. I know, I know, by that stage you could probably just set an alarm manually. Still, It's nice to have it done neatly.
And we can't miss a chance to discuss why the Google Assistant on the Google phone handles Google searches so well:
"OK Google, what time does Sainsbury's close?"
- Sainsbury's Putney closes tonight at 10pm.
"OK Google, what are some tips for ice skating?"
- Bend your knees, keep your head up and lean forward.
"OK Google, how do I get home?"
- Take the District line train to.... etc.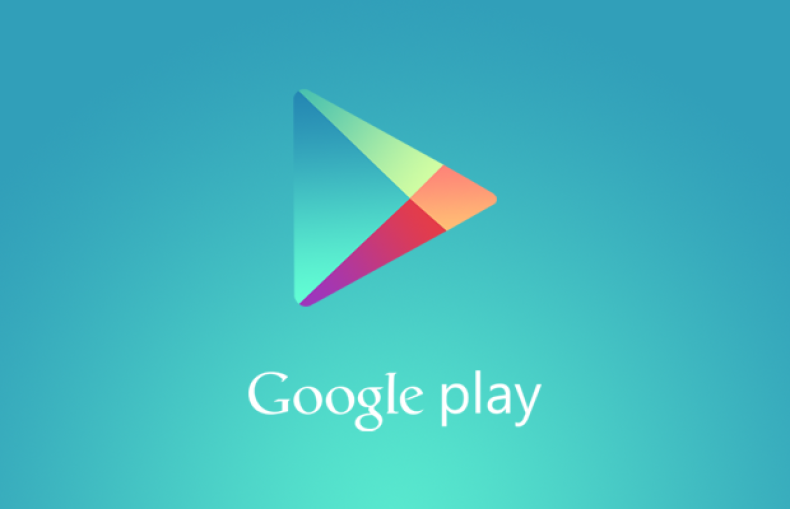 Apps and the app store:
The Google Play App Store is impressive, but is it better than the Apple App Store? There's definitely more variety, but I'm always worried I'm downloading something dodgy... I can't say I ever had that feeling with my iPhone. My bank even asks me to install some kind of security software. What the hell?
This comes back to the great debate: freedom vs security.
I absolutely loved being able to download movies directly to my phone without using the official store, even though I knew the risks. Even simple things like old school Nintendo emulators was a treat. It was almost like going shopping without your mum watching over your shoulder. Such freedom.
But back to the flipside, Android Apps kind of suck... at least compared to iOS versions. Facebook I've noticed is significantly worse. Plus when you switch across you lose iMessage, one of the iPhone's best features that awards you blue bubbles to chat with your friends.
Top tips for switching:
Back up all your photos to the Google Photos App. You can have them ready to go on your new Android phone in seconds.
Be patient. You won't get an instant hit of satisfaction straight out of the box. It will take time learn how the new software works.
Sacrifices need to be made. Not everything is going to be the same, and you'll have to say goodbye to things like iMessage pretty quickly.
Stick with it. Google learns by doing, so the more you use your Android, the better it's going to become.
Verdict: A long and sometimes frustrating introduction paves way for rich dividends, if you give it enough time.