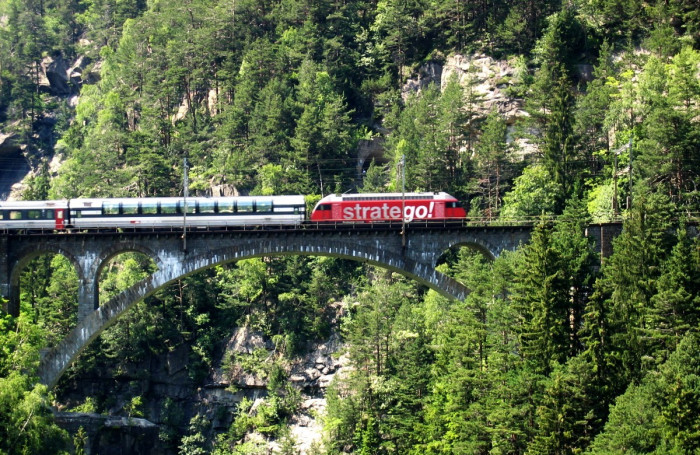 Chinese tourists to a Swiss mountain resort are being invited to use separate trains following a spate of complaints by locals who were incensed and disgusted by their behaviour. The row is the latest example of Chinese tourists being condemned for their behaviour and being accused of being an embarrassment to their country.
Almost half of all visitors to the scenic Swiss resort of Mount Rigi now come from China following a huge marketing campaign involving a six-year partnership with an organisation from the Chinese region of Mount Emei. However, the influx has led to tensions, with many locals complaining about the poor behaviour of the Chinese tourists.
The visitors are accused of blocking corridors, crowding round windows to get photographs, spitting on compartment floors, and standing on toilet seats to relieve themselves. According to Swiss news site Blick, some have even been accused of stealing the shoes of other passengers.
Rigi Bahnen railway company director Peter Pfenniger stressed that the influx of Chinese tourists had in general been good for business, but that "their strong presence is a challenge." The tensions are seen as due more to cultural differences than rudeness, but a related issue is that Chinese are only visiting for a short time, whereas locals head to Rigi for peace and quiet.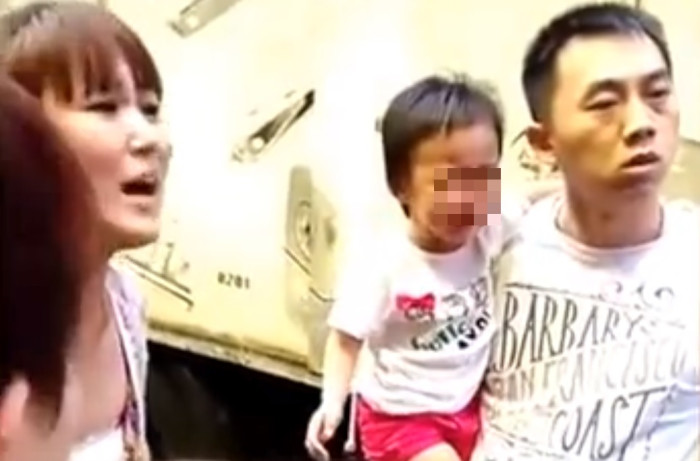 From September (2015) 20 special trains will be laid on for the Chinese visitors to use, though Pfenniger stressed they will not be barred from using other trains. Signs explaining how to use Swiss toilets will also be erected and the toilets cleaned more frequently.
The emergence of China's middle class has led to a huge increase in tourism around the world, with 97 million Chinese travelling abroad in 2013. This has sometimes led to problems with locals. Earlier this year China's National Tourism Administration admitted keeping records of "uncivilised behaviour" that negatively affected the country's image abroad.
Examples cited included those of a student who etched his name on an ancient temple in Luxor and that of a couple who encouraged their daughter to urinate in public in neighbouring Hong Kong. Locals accuse Chinese of being bad-mannered whereas the Chinese say the Hongkongers are snobbish.