SXSW panel on harassment in the games industry cancelled due to violent threats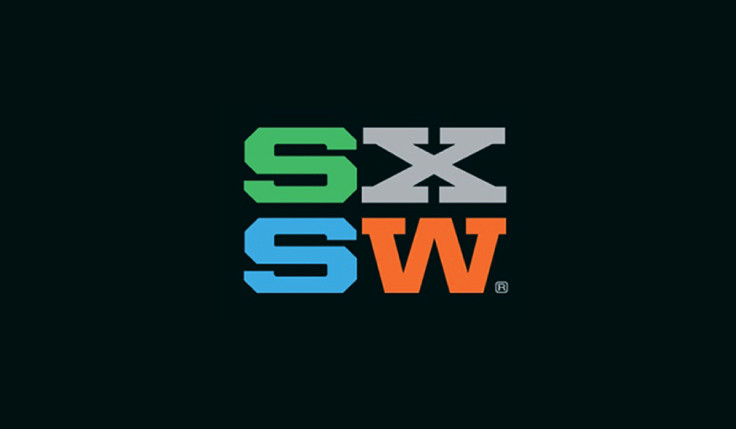 A panel discussing harassment in the video game industry, which was due to be held at the South By South West (SXSW) Interactive festival next year, has been cancelled following numerous threats of violence. Another panel about the gaming community was also cancelled.
Level Up: Overcoming Harassment in Games and SavePoint: A Discussion on the Gaming Community were the two talks scheduled to take place next March, when the annual arts festival will be held in Austin, Texas.
"We had hoped that hosting these two discussions in Austin would lead to a valuable exchange of ideas on this very important topic," wrote SXSW Interactive director Hugh Forrest on the decision to cancel. "However, in the seven days since announcing these two sessions, SXSW has received numerous threats of on-site violence related to this programming."
"Preserving the sanctity of the big tent at SXSW Interactive necessitates that we keep the dialogue civil and respectful. If people cannot agree, disagree and embrace new ways of thinking in a safe and secure place that is free of online and offline harassment, then this marketplace of ideas is inevitably compromised."
In response to the decision, The Open Gaming Society has stated its intention to still hold the panel next year at around the same time, but not at the festival. A statement reads: "Don't let that anger and unrest plant itself in you – it will only ripen into hatred and lead you to say things you could someday regret. Let's all be calm and civil about this. Don't flood SXSW's inbox with 'Fuck you' emails."
For all the latest video game news follow us on Twitter @IBTGamesUK.
© Copyright IBTimes 2023. All rights reserved.