Sydney man Hamdi Al Qudsi found guilty of recruiting young men for Isis and al-Qaeda affiliates in Syria
Hamdi Al Qudsi was accused of working with senior Australian IS fighter Mohammad Ali Baryalei.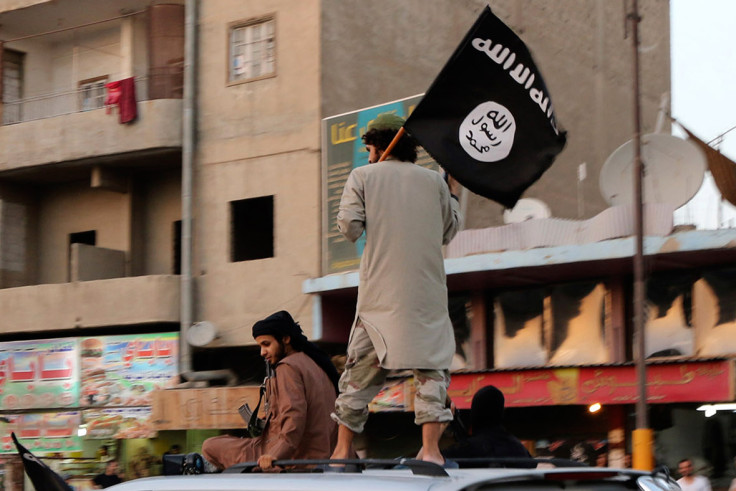 Hamdi Al Qudsi, a 42-year-old man from Sydney, has been found guilty of recruiting six youngsters to fight with Islamic State (Isis) and al-Qaeda affiliates in Syria in 2013. He is the first man to be charged under Australia's Commonwealth Foreign Incursions and Recruitment Act.
The New South Wales Supreme Court convicted him on Tuesday, 12 July after a jury unanimously found him guilty of working with senior Australian IS (Daesh) fighter Mohammad Ali Baryalei to recruit seven men and for making arrangements for all of them to travel to Syria between June and October 2013. He is yet to be sentenced.
Al Qudsi allegedly recruited the men to fight alongside militant groups such as the Al-Nusra front (Jabaht al-Nusra), Isis and al-Qaeda affiliates in strife-torn Syria.
Two of his recruits – Tyler Casey and Caner Temel – were killed in Syria, the Australian Broadcasting Corporation reported. Muhammed Abdul-Karim Musleh, who also goes by the name Abu Hassan and Mehmet Biber too had joined the Syrian fight against President Bashar al-Assad, but have returned to Australia.
However, Melbourne man Amin Mohamed reportedly never left the country to join the Syrian war and was found guilty at the Victorian Supreme Court of planning to go to Syria. The whereabouts of the remaining two, one of whom is identified as Abu Alim, are still unknown.
During the trial, the jury heard intercepted telephone conversations in both English and Arabic between Al Qudsi and Ali Baryalei regarding the recruitment. They were also shown hundreds of messages sent by the two to the recruits, the Australian broadcaster reported.
In one of the telephone conversations, Al Qudsi is heard saying, "I've got four. Not one. There's four brothers coming now and I've got more coming after that. I need you ... to help me out so I can open the door," the Sydney Morning Herald reported.
Senior crown prosecutor David Staehli told the court that telephonic calls, text messages, and chats through Skype and WhatsApp were the usual means of communication during the recruitment. The prosecutor also said that police had discovered documents that show links between Al Qudsi and his young recruits. Some other documents seized include jihadist literature and photographs.
Ali Baryalei reportedly visited Syria in April 2013 and was believed to have been killed in October 2014.
© Copyright IBTimes 2023. All rights reserved.