Syrian refugees crisis: Little Syria coming to a city near you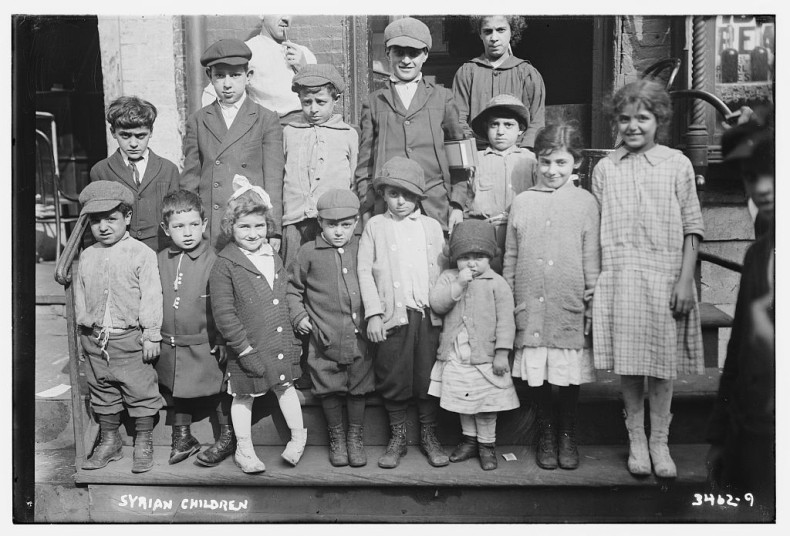 For the best part of 60 years in the heart of Manhattan, New York, sat an area known as "Little Syria". It was home to a several thousand-strong Arab-American community, mostly of Syrian and Lebanese heritage, who fled religious persecution under the Ottomans. Their clothing shops, grocery stores, tenements, restaurants and churches lined the streets. For the adults, there was even a boozer called Sahadi's specialising in Syrian arak, an absinthe-like tipple from the Middle East.
"These cafés, the shops, the wholesale emporiums, and the group of dirty tenements down toward Battery Place tell the story of 'Little Syria' precisely," wrote the journalist Cromwell Childe in an 1899 article for the New York Times. "The shops are nearly all groceries to start with, but they carry much else in stock, not the least among which sundries are great brass lamps, one store in particular having almost its entire ceiling hung with these.
"Those wholesale establishments, especially these in a big modern business building, are much Americanised in their arrangements, but their heaps of goods speak of the Orient and that alone. Goods suitable for a peddler's pack are what these keen importers deal in, and little novelties of metal and fabric that can be nothing but Eastern fill their shelves. Silks and embroideries and rugs are favourite articles of commerce. Some of the signs are very strange to American eyes -- 'Selim Elias', 'Noor & Maloof', 'Rahaim & Malhami'."
By 1940, the tide of New York's development had eroded Little Syria. Buildings were torn down to make way for new infrastructure projects. The last of the area's buildings succumbed to the construction of the two World Trade Center towers. Little Syria was dead. Now, just one church remains as a reminder of what the area once was: St. George's Syrian Catholic Church at 103 Washington Street. Perhaps, however, today's turmoil will spawn a new Little Syria.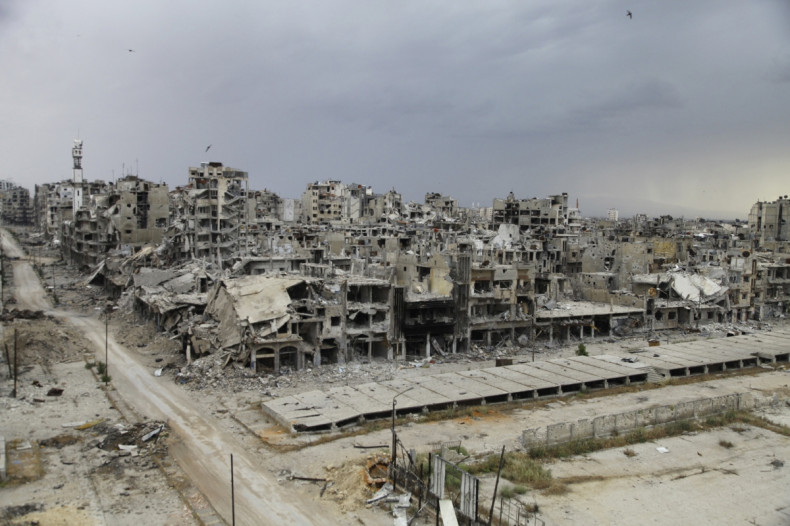 There are 4 million displaced Syrians, squeezed out of their homes by the barrel bombs and chemical attacks of President Bashar al-Assad on one side and the Islamic State's theofascist tyranny on the other. Now they are scattering across the world, creating a new Syrian diaspora.
America is promising to take in 10,000 Syrians. The UK will welcome 20,000. Hundreds of thousands of Syrian refugees will enter Germany in 2015 alone. All across Europe, Syrians will find new homes. And not just in Europe, but also in Venezuela, Brazil, Egypt, Australia, Jordan, Canada and beyond. Clusters of new Syrian populations will pop up in towns and cities all over the world. They will reconstruct in new quarters their old cities, some of which Assad razed to the ground, such as Homs.
They will bring Syrian takes on Levantine and Mediterranean culinary favourites, savoury and sweet: kibbeh, falafel, fatteh, hummus, tabbouleh, kebab helabi, baklava and halva. They will make and sell Syrian rugs, set up Arabic coffee shops, open churches and mosques. From London to New York, Sao Paolo to Sydney, the Syrian diaspora will pollinate cities with new cultural life. And this is a story we have heard before.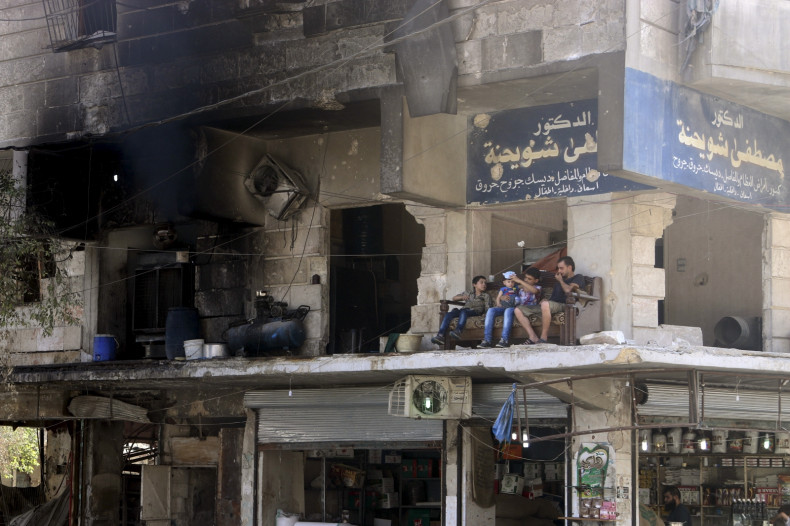 Chaos, persecution, war, instability: all have driven people away from their homelands to new lives elsewhere, bringing cultural richness with them. Irish emigration during the potato famine was about 2 million, most went to America in search of a new life. Irish culture is now embedded in cities such as Boston and New York; just look at the St Patrick's Day parades. The early 20th century persecution of Jews across Europe, from Russia's pogroms to Nazi Germany, saw millions flee to safety elsewhere, such as north London, where communities with strong Jewish identities thrive.
The communists' victory in the Vietnam War saw many Vietnamese fleeing to America, in particular Orange County, California -- now home to a large Little Saigon. Lebanese people live all over the world following the civil war. Brazil has the largest diaspora of all countries at around 6 million Lebanese Brazilians. Other populations were taken to be persecuted, rather than fleeing it. Just look at the African heritage populations in the Americas, from north to central to south, taken there to work as slaves by colonialists. Their cultural legacy lives on in food and music in particular.
The Syrian conflict will not end soon. World governments are reluctant or powerless to do anything to conclusively end the violence. Assad and Islamic State are destroying Syria. Soon there will be nothing for Syrian refugees to return home to. We are looking at the world's newest diaspora population and it is 4 million strong. Little Syria is coming to a city near you. Assad's loss is our gain.