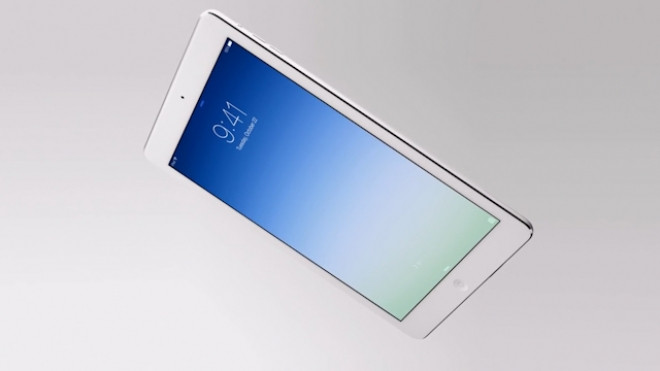 Sales of tablets have slowed down for the first time since Apple released its revolutionary iPad in 2010.
According to research from the NPD Group, worldwide tablet sales have decreased by 5% as shipments dropped from 59 million units in Q1 of 2013, to 56.3 million units in the first three months of this year.
Apple - the most popular manufacturer of tablets, currently owning roughly a fifth of the market - saw a sharp decline in sales. Shipments were down 16.1% in the first quarter to 16.3 million.
What will bruise Apple's ego even further is that its major rival Samsung's shipments actually increased, albeit only by 2%, signalling growth of roughly 200,000 units shipped to reach 9.9 million for the quarter - thus increasing its market share to 11%.
Smaller brands such as Lenovo and Asus also saw growth, surprisingly pushing them above Google and Amazon, which both decreased in sales, according to the report.
Despite the dwindling demand for tablets, NPD still says that more than 80% of Apple's mobile PC shipments were tablets, and 90% for Samsung.
NPD analyst Richard Shim says that the introduction of 'phablets' – smart phones with a larger screen – is bad news for tablets.
"A slowdown in tablet PC adoption threatens the overall mobile PC market as tablet PC shipments have been the engine of growth for the mobile PC market," he said.
"Replacing tablet PCs with large size smartphones is expected to be a theme in the coming years, expanding on a trend that has mainly been limited to China.
"As the emergence of large size smartphones becomes a bigger influence in the U.S., shipments of small size tablet PCs are expected to decline."