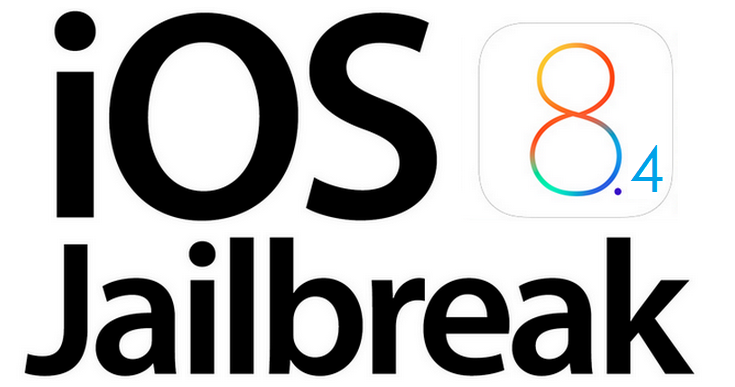 Avid iOS jailbreakers are in for some great news, as the popular Chinese jailbreak developer team TaiG, has just released the most stable iOS 8.4 jailbreak, TaiG 2.4.3 (public version) with improved Cydia compatibility and jailbreak optimisation.
However, the new jailbreak tool is still limited to Windows-only platform and hence Mac users are required to use Windows Virtual Machine via Parallels Desktop software to jailbreak iOS 8.4 on their iPhone, iPad or iPod Touch.
TaiG iOS 8.4 jailbreak compatible devices
Here is the complete list of TaiG 2.4.3 compatible devices:
The iPhone 6 Plus, iPhone 6, iPhone 5s, iPhone 5c, iPhone 5 and the iPhone 4s.
The iPad Air 2, iPad Air 1, iPad mini 3, iPad mini 2, iPad mini 1, iPad 4, iPad 3 and the iPad 2.
iPod touch fifth-generation.
Here is a step-by-step guide to set up and install a free version of Windows virtual machine which will facilitate jailbreaking iOS 8.x with TaiG on your Mac:
Downloads Required
Trial version of Parallels Desktop 10 for Mac
Steps to untethered jailbreak iOS 8.4 with TaiG 2.4.3 on Mac OS X via Windows virtual machine
Step 1: Download and install the trial version of Parallels Desktop 10 for your Mac, which offers 14 days' free trial for installing Windows virtual machine with Windows 10 Insider Preview on your Mac.
Note: Windows 10 Insider Preview is free for evaluation purpose and can be used for jailbreaking iOS 8.4 on your Mac.
Step 2: After you have installed Parallels Desktop 10 on your Mac, launch the Parallels app and choose 'Windows 10 Insider Preview' from the installation options in the main window.
Step 3: Follow the onscreen instructions to virtually install Windows 10 Insider Preview on your Mac OS X.
Step 4: After the Windows virtual machine is installed and running on your Mac OS X, you can install the latest version of iTunes from the above download link or directly from the iTunes section of Apple website.
Step 5: Once iTunes is installed, connect your iPhone, iPad or iPod Touch to your Mac and follow the rest of the jailbreaking process for iOS 8.4 as outlined in our step-by-step guide posted here.
Step 6: The Cydia icon should appear on the device's home screen, once it is successfully jailbroken. You can now install your favourite Cydia tweaks and apps on the iOS 8.4 jailbroken device.
For further assistance, check out the video tutorial below (courtesy iPhone Hacks):