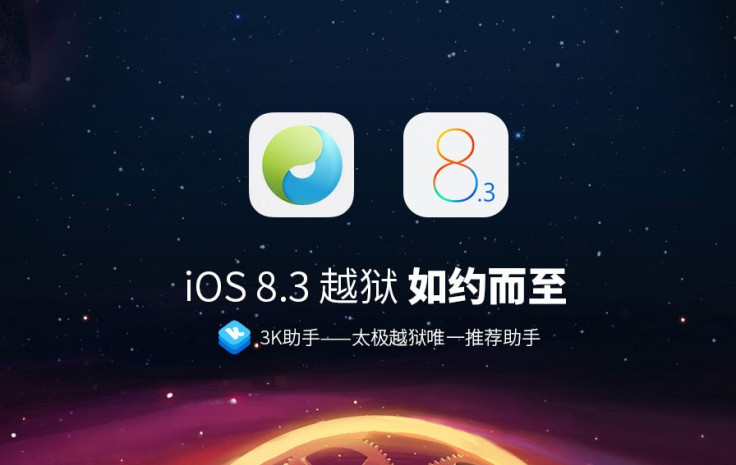 While the TaiG team has released an untethered jailbreak utility for iOS 8.1.2-8.3, the Cydia Substrate formerly known as Mobile Substrate, a platform which offers support to develop tweaks, is not yet compatible with the iOS version.
Along with the announcement, the jailbreak developer team has noted that Cydia Substrate, created by Jay Freeman, popularly known as saurik in the jailbreak community, is not compatible with iOS 8.3 and iOS 8.2 and some plug-ins are unavailable.
Meanwhile, news has come from saurik that the TaiG team itself is responsible for providing a fix for Substrate compatibility.
He further mentioned that a kernel patch is all that is required for the Substrate to work properly, for which the team could release an update.
So when is the update coming? If you have already jailbroken your device using TaiG v2.0.0 then expect an update to jailbreak utility as a package that can be downloaded from Cydia.
But if you haven't and are waiting for TaiG to release a fix, then you might get the update directly incorporated into the jailbreak tool itself.
Although, there is no information as to when the update will be available, saurik expects it to happen soon.
Source: iDownloadblog