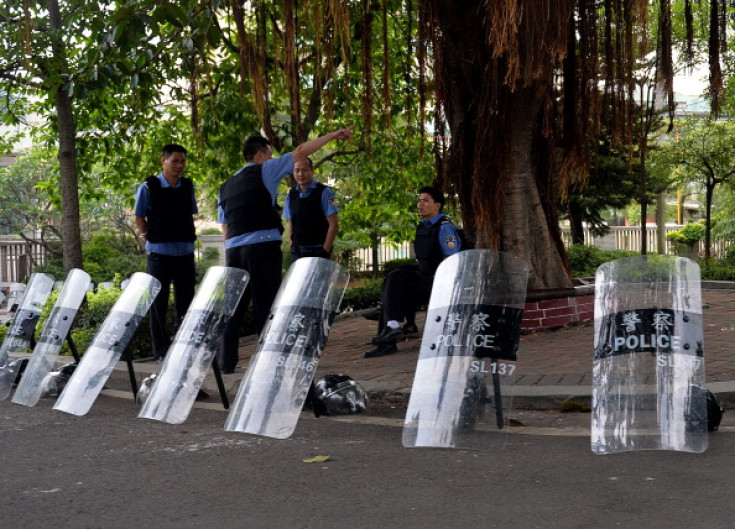 Six inmates have taken several members of staff hostage in a prison in Kaohsiung city, southern Taiwan.
The prisoners, suspected to be armed, are demanding a vehicle that could allow them to leave the facility, Central News Agency reported.
An official said that a warden offered to take the place of a vice warden as hostage, who earlier volunteered with another prison official to be used in negotiations.
It is feared that two people might be injured but no further details are yet available.
No gunshots have been reported so far, officials said.
According to Focus Taiwan News Channel, the inmates managed to access the prison's weapons cache and stole rifles, guns and dozens of bullets.
Police had gathered outside the prison to help with the release of the hostages.
The inmates were convicted for murder, burglary and drug trafficking.
More to follow