TalkTalk hack: Dido Harding's broadband firm books £35m cost to deal with cyberattack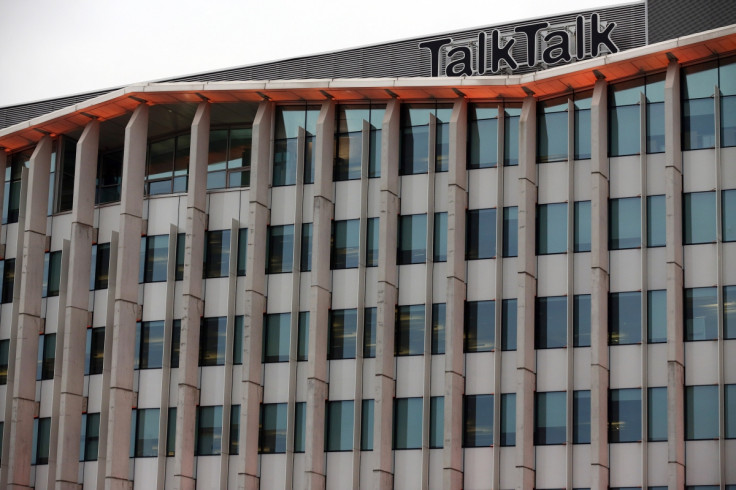 TalkTalk has said that the cost of the recent cyberattack against the company could run up to £35m ($53m, £49m). The telecoms giant thinks it will have to set aside some £30m-£35m to deal with the one-off costs.
In the company's half year results, obviously overshadowed by the effects of the attack on 22 October, TalkTalk announced that sales rose by 4.7% to £912m in the half year to 30 September.
The budget broadband and telephone giant revealed that around 4% of its customers had data at risk following the hack. A total of 156,959 had their personal data accessed. Of these, 15,656 customers' bank account numbers and sort codes were visible to hackers.
TalkTalk has refused to waive termination fees for customers wanting to leave the provider because of the hack. It said it would only exempt those who can prove that money has been taken out of their account as a direct result of the cyberattack.
The decisions by the firm and the steps it has taken in terms of PR and customer service have been harshly criticised, especially since the hack was the third of its kind in the span of 18 months for the company. On Wednesday (11 November) the company announced it is giving a free upgrade of services to all its customers.
"We have recently been able to confirm that far fewer people were impacted by the attack than originally feared," TalkTalk chief Dido Harding commented. "However, TalkTalk takes the security of customers' data extremely seriously and we are taking significant further steps to ensure our systems are protected, as well as writing to all our customers outlining what we are doing to keep their data safe."
Despite the costs from the hack, TalkTalk shares soared just minutes after the opening bell following the news that the company raised dividends by 15%. The move is obviously part of a strategy to cling onto shareholders since the provider's share price plummeted by almost a third after the hack.
"One imagines there were a lot of sweaty brows at TalkTalk this morning as the company released its half year results into a crowd of investors that have, since June, been baying for the stock's blood," Connor Campbell, senior analyst at Spreadex.com said.
"Important was TalkTalk's reveal about just how costly its recent cyber-attack would prove to be; the £30-£35 million outlined by the company appears to have been received quite well, to say the least, with the stock leaping by over 12% as the day got underway."
© Copyright IBTimes 2023. All rights reserved.