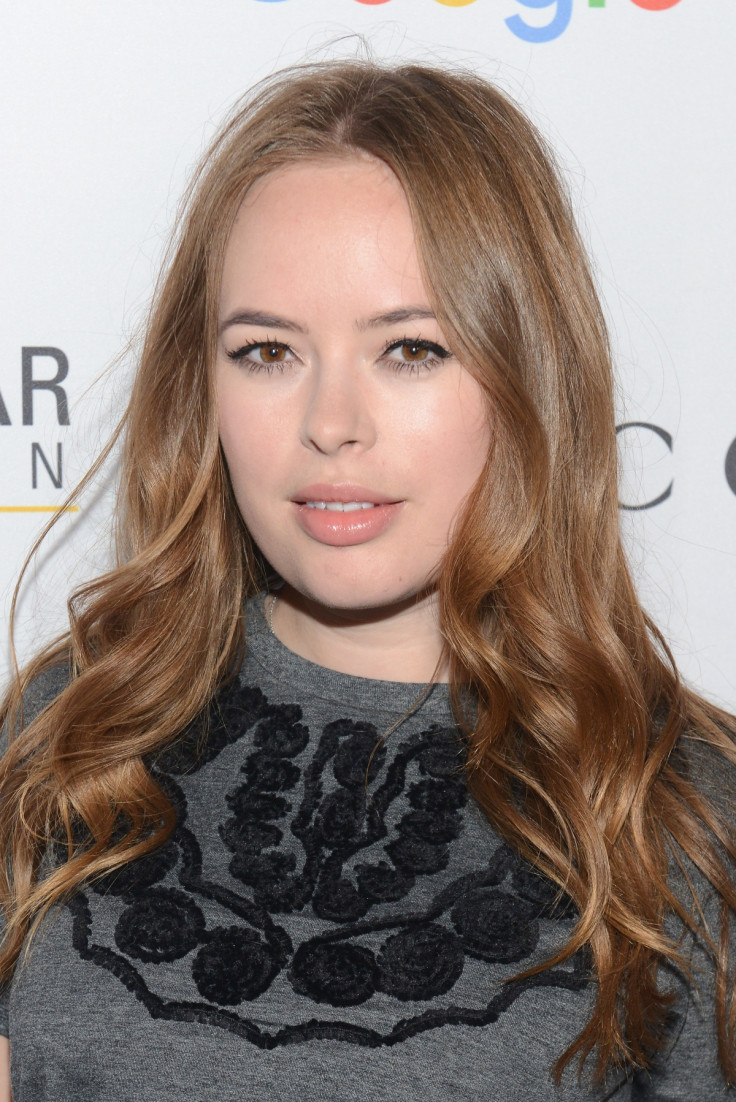 Tanya Burr looked confident in her own skin while on holiday in Miami, Florida earlier in May. However after seeing her natural curves in paparazzi snaps, many accused the YouTube vlogger of Photoshopping her Instagram images to make herself appear slimmer, something which the online star vehemently denies.
In a Snapchat story, Burr, 26, took a swipe at a publication that posted comments from social media users accusing her of editing her images, while also explaining why her body may look different in paparazzi photos. The beauty blogger said: "Paparazzi shots are always going to be unflattering because they photograph in direct sunlight. Of course I'm going to stand in a flattering position so i look better but I don't edit them."
She denied that in "no way, shape, or form" does she alter her pictures to appear smaller. Burr then took a series of unedited photos on her Snapchat to prove that her body looks similar to the paparazzi photos. Burr received a bevy of support from her fans with one tweeting: "This whole @TanyaBurr Photoshop fiasco is pathetic. Of course she doesn't Photoshop! She's always been happy with her figure! Stupid press."
Another supporter said: "Honestly why would people think that Tanya would photoshop her photos ? She's beautiful the way she is @TanyaBurr Love you," while another added: "As someone who suffers from body image issues your snapchat story has truly put a smile on my face and a spring in my step." One other said: "shutting haters down on her snapchat while showing how beautiful self-love can be... Love her. She's gorgeous inside and out."
Burr boasts more than 2.7 million followers on her Instagram account and 3.4 million subscribers to her YouTube channel. The online sensation has built a brand for herself through make-up tutorials, cooking recipes and providing an insight into her personal life in vlogs with her husband and fellow YouTube star Jim Chapman. Burr is set to release her second book, Tanya Bakes, on 30 June 2016 following on from the success of her beauty guide Love, Tanya.
Sharing her tips for body confidence, Burr told Now magazine: "I always tell girls to find what they like and accentuate it. My friend Nic has amazing long, slim legs, so if she's having a bad day she'll wear a baggy top and skinny jeans. It's all about highlighting your good points."