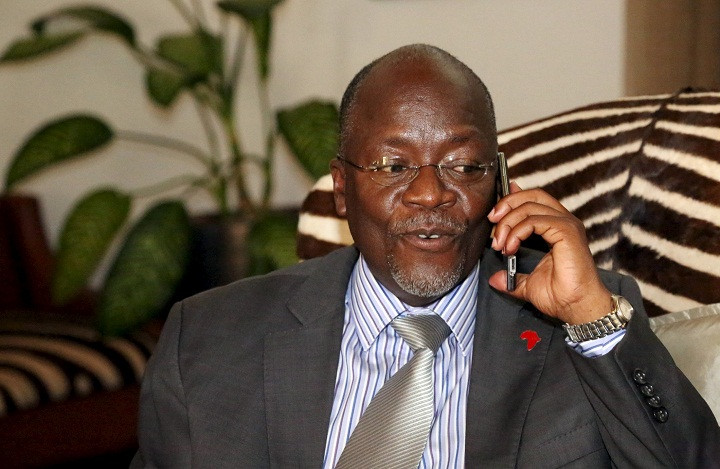 John Magufuli of the Chama Cha Mapinduzi (CCM) defeated his closest opponent Edward Lowassa in the Tanzania presidential elections, extending the party's rule for another five years. The country's electoral commission announced the results of the polls on Thursday (29 October).
CCM, which has been governing the country since independence in 1961, witnessed a close contest, with Magufuli securing 58% votes in the elections held on Sunday. "I duly declare John Pombe Magufuli to have been duly elected president of the United Republic of Tanzania," the head of the electoral commission, Damian Lubuva, said on Thursday.
Outgoing President Jakaya Kikwete, who is standing down after two terms in office, tweeted a photo of Magufuli after the results were announced:
Since its formation until 1992, CCM was the only legally permitted party in the country. This year's election was the hardest fought race in the east African nation's history, with the opposition providing the first credible challenge to the ruling party, after the multi-party democracy system was introduced in 1995.
The opposition headed by Lowassa, however, refused to acknowledge the results, alleging that the electronic system used to count the votes had been manipulated. "We refuse to accept this attempt to rob the citizens of Tanzania of their democratic rights, which is being done by the national electoral commission by announcing results which are not the actual results," the former prime minister said.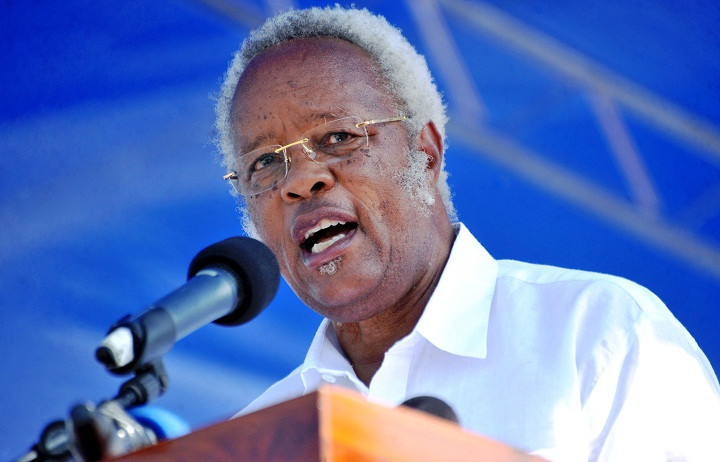 The opposition has also accused the ruling party of being involved in massive rigging as the race to finish was expected to be much closer by analysts. International observers are yet to give their final report on the election results, although preliminary reports suggest that overall voting was free and fair by large.
On Tuesday, the electoral commission had annulled voting in Zanzibar, Tanzania's most internationally recognised region, citing irregularities. Following this, the situation remained tense in the semi-autonomous archipelago, as it has its own electoral body that elects the regions president.
Who is John Magufuli
Magufuli, who celebrated his 56th birthday on Thursday, is a trained chemist from Tanzania's north-western Chato district. He has been a member of parliament since 1995 and is a devout Roman Catholic. He has taught in a secondary school and has worked as an industrial chemist.
Known to be a results-driven politician, Magufuli, was the minister of works earlier in the country's central government. He has been credited with the nickname "Bulldozer", for his campaign to build roads across the country. He has comedown heavily on corrupt officers and is known for hiding in trucks and emerging at weighing stations, to nail dishonest police officers. He has previously served as the minister of lands and human settlement and as the minister of livestock and fisheries in previous governments.