Burundi: Tanzania's Kigoma refugee camp reaches 124,000 as Burundians continue to pour in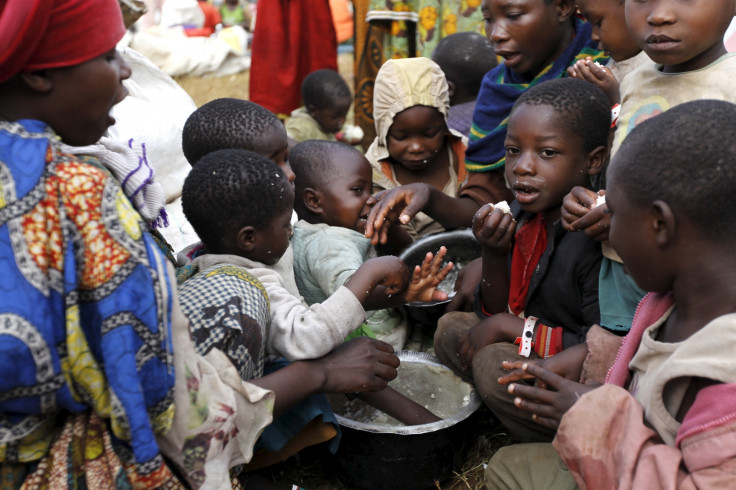 It is estimated that over 124,000 Burundians are now living at Kigoma refugee camp in Tanzania, far beyond its current capacity, according to the World Food Programme (WFP). The refugees fled as Burundi descended into violence following President Pierre Nkurunziza's announcement that he will seek a third term in the June election.
Protesters accused him of violating the constitution and the Arusha Peace Agreement, which says the president can only stay in power for two terms. Nkurunziza's supporters, however, argue the president's first term should not be counted as he was chosen by the parliament and not by the people in an election as is specified in the agreement.
The numbers have been swelling as 58,000 new Burundian refugees poured into the neighbouring country in June, the United Nations High Commissioner for Refugees (UNHCR) said.
Of these, 62% were children.
A volatile situation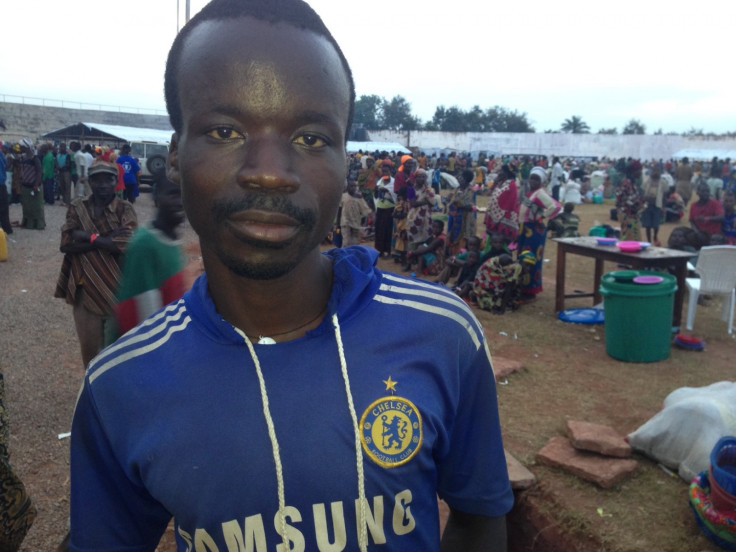 Nathanaël Hatungimana, a Burundian refugee, stands for a picture at the Kigoma makeshift reception centre, in the Lake Tanganyika Stadium on 19 May
IBTimes UK
While demonstrations have stopped taking place in Bujumbura, the situation is still volatile.
"A recent wave of grenade attacks injured both civilians and police officers. Meanwhile, refugees continue to arrive into Tanzania in variable numbers," the WFP said in a statement.
It has become increasingly difficult for the aid agencies to administer the overcrowded Kigoma camp and the Tanzanian government has entered discussions with the UNHCR about possibly finding a new location.
In May, at least 15 Burundian refugees died in the Tanzanian camp.
The UN refugee agency and aid organisation Oxfam, who were forced to take emergency measures to stem an outbreak of severe watery diarrhoea and cholera in the refugee camp, told IBTimes UK they were struggling to meet the needs of new arrivals because of the swelling numbers.
Burundi up close: Check out our Flipboard magazine
© Copyright IBTimes 2023. All rights reserved.