Tate Modern: lawyers request psychiatric evaluation for teen; GoFundMe set up for victim
Teen, who threw six-year-old off the Tate Modern viewing gallery, awaits psychiatric evaluation. British nurse sets up a GoFundMe account to help support the child's family.
Following a harrowing incident at London's Tate Modern, a 17-year-old British teenager appeared for his second court date. He was charged with attempted murder for pushing off a six-year-old boy from the 10th floor viewing gallery of the museum .
On Thursday, the teenager was supposed to have filed his plea as well as appear in court. During the short 22-minute hearing at Old Bailey, lawyers representing the teen requested Psychiatric assessment before they filed a plea. He will stay in custody until his trial in February 2020.
While the teenager is facing a legal battle, the six-year-old boy remains critical in the hospital. The delayed court hearing might not be giving the child's family any comfort; however, a silver lining has appeared in the form of a GoFundMe account.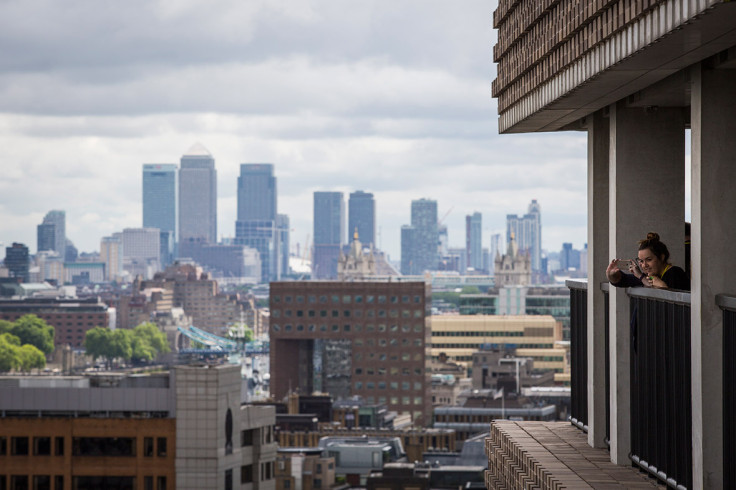 London nurse, Vicky Diplacto, has offered her support to the family by setting up a GoFundMe account. Money from the account will help fund the child's medical expenses and support the family. The French family was on a holiday in London when the incident occurred and is unable to go back to France until the child's condition improves. After falling 100 ft to the fifth floor, the child has sustained fractures to his arms, legs, and spine along with bleeding in the brain.
Diplacato stated that she has a brother who suffers from paralysis due to an accidental fall. She empathises with the pain and struggle such an incident causes to the family. The GoFundMe account has managed to raise more than €21,000 (nearly £20,000) while social media is being relied upon to reach the goal of €40,000 (approximatley £36,000).
© Copyright IBTimes 2023. All rights reserved.