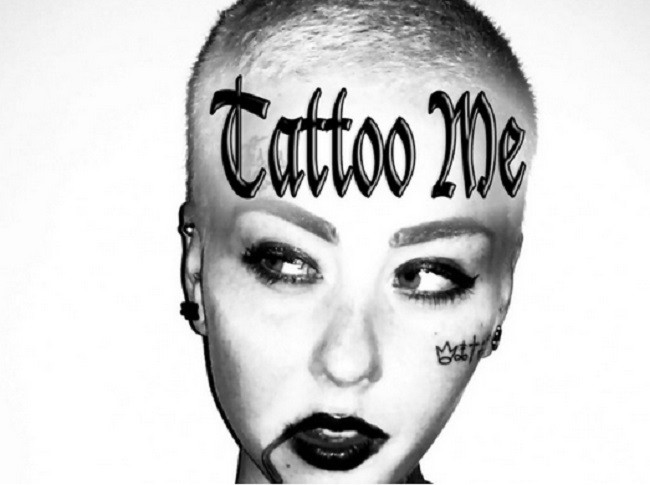 A street artist has taken unusual steps to get herself known in the art world by inviting strangers to have their names etched across her body.
Illma Gore is offering herself up as a human canvas so she can go on exhibition in Los Angeles as an expression of "ultimate individualism".
"There is something absurd and beautiful about having an accumulation of absolute strangers' names draped over my pale goth skin, even if half of them are 'Penis Butt'. Why? you might ask, simply because I can, I know what I'm about son, and I am my own ultimate canvas," she said.
"Like my art exhibitions and murals this is a social and artistic experiment! Each person's name to me represents YOU the main protagonist in your own story. I will be covered in a hundred tiny stories."
She has surpassed her budget and had received $7,989 (£5,269) so far via crowdfunding site gofundme at the time of publishing.
But if you want to, there's still space for your name to be inked somewhere along with 1,500 others.
"Tattoo Me is about exercising ultimate individualism, while handing oneself over to the whims of the world we live in," Gore explained.
All profits will be invested back into artists and towards the costs of the exhibition.