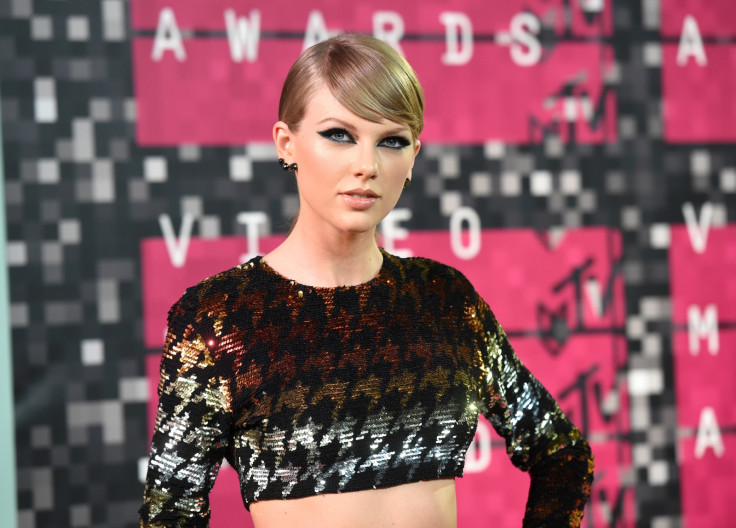 Taylor Swift made a fan's day by sending a note and flowers after being invited to her graduation ceremony.
The Shake It Off singer, 27, made the sweet gesture by way of apology for not being able to attend.
Revealing Taylor's good deed online, Ashley Silvers uploaded a photo of the gorgeous blooms and carefully handwritten note which included a drawing of the New York skyline along with lyric's from the track Welcome To New York.
Taylor wrote: "Ashley, Hi love! I'm so sad that I can't make it to your graduation party! The New York theme, the photo booth, it being on the 13th ... that's my kind of party."
She continued: "I'm so proud of you, your hard work and dedication, your excitement and ambition. I'm very lucky that a girl like you cares about me. Sending you my love and hugs (and to your family!). Love, Taylor."
Miss Silvers followed up her post on Instagram with a snap showing her beside the prized items.
The former advertising student at the University of Central Florida captioned it: "Real life is a funny thing thank you @taylorswift for the gorgeous flowers, beautiful card and 8 years of amazing memories. Love you!!!"
Taylor has generally been keeping a low profile of late following a roller coaster 2016 which included the end of two very public relationships with DJ Calvin Harris and actor Tom Hiddleston, plus, a feud with Kim Kardashian and husband Kanye West.
Insiders claim that Taylor going AWOL has been deliberate and that she is gearing up for a big music comeback later this year.
"She was trying to keep herself out of the media," a source told Us Weekly. "Taylor's been quietly recording new music for a couple a months.
"She's aiming to release an album this fall. She knows there's a demand for a new album and has really started focusing on making that happen for fans. "
They continued: "She's just excited to get back out there. She has had some much-needed time off."