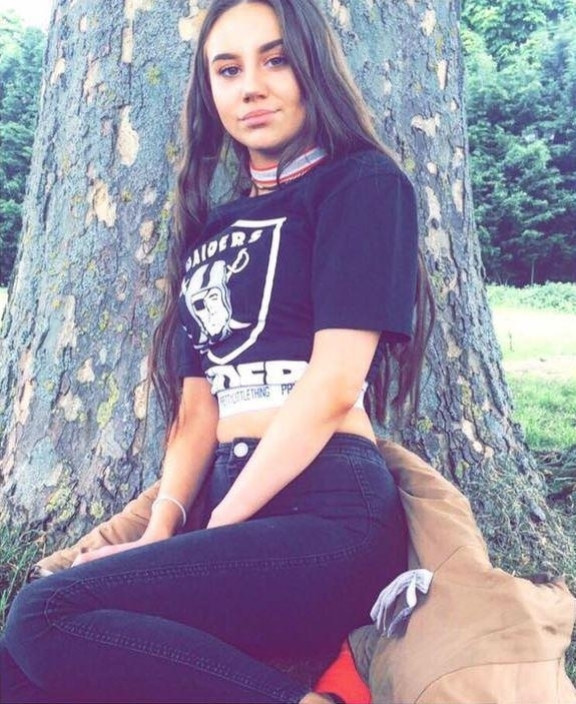 A teenage girl has been found dead on a railway line in Kent this morning (27 July), feared to have been killed by electrocution. Taiyah Pebbles was discovered lifeless at around 7am at Herne Bay station.
She was last seen with friends near the train station at around 11pm last night. The exact time and cause of her death has not yet been determined, according to British Transport Police (BTP).
BTP said that her serious injuries were consistent with electrocution. An investigation into her untimely death is ongoing .
Tributes to Taiyah poured in on Facebook. Nicole Emma Walmsley said: "Beautiful young girl taken too soon. Rest in peace."
Becky Ward said: "What a beautiful young lady and now a beautiful angel. Rest in peace."
Herne Bay is a seaside town on the Kent estuary, seven miles north of Canterbury.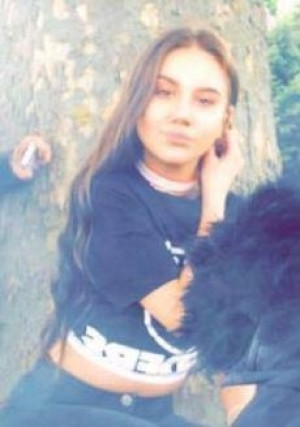 Detective Chief Inspector Paul Langley, of British Transport Police, said: "Understandably the family are now desperate for answers and my officers are focused on understanding how this girl came to be on the tracks.
"What we know so far is that the girl was with a group of friends near the station shortly before 11pm yesterday evening.
"Some time between then and 7am this morning, she came to receive these injuries.
"Therefore, I would be looking to speak with anyone who might have been near to Herne Bay station during this period."
BTP are urging anyone with information, no matter how small, to contact them as they try to piece together what exactle happened to Taiyah.
Her family have been informed and a post mortem will take place on Friday