A Cartier diamond rung valued at £750,000 ($1,000,000) disappeared from the British Museum in London and has not since been recovered, according to government documents.
The incident took place in 2011 but has only recently been revealed – slipped out quietly in ministerial accounts but spotted by the Daily Mail.
Police were called to the museum but took no further action, deciding that the ring was "lost", doing nothing to clear up the mystery of what actually happened.
Six years later, with the truth of the disappearance only just made public, questions are now being asked about security at the attraction.
An expert said the ring could be as much as 20 carats in weight. It was given to the museum by a donor who wished to remain anonymous.
Graham Tom, a diamond specialist from London's famous Hatton Garden, said: "I would have thought it may lend itself to that Richard Burton/Elizabeth Taylor-type glamour period of the 1960's.
"The simplicity of design showcasing the emerald cut diamond can typify that sort of period."
Cartier, a Parisian jeweller, remains a byword for the finest finest rings, bracelets and necklaces that money can buy. King Edward VII once described the house as the "jeweller of kings and king of jewellers".
Earlier this week, three killers who shot a father in a point-blank range drive-by shooting after accusing him of stealing a £5,000 Cartier watch were jailed for life.
A spokeswoman for the British Museum told the Mail: "The ring was found missing from its proper location by British Museum staff in August 2011.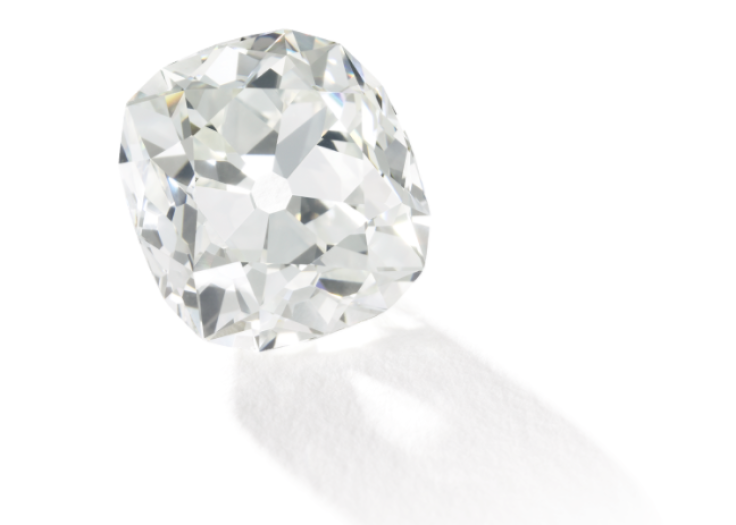 "It was reported at the time to the director and board of trustees and the police, who did not take the matter further. Thorough searches were undertaken at the time and subsequently.
"British Museum procedure, as agreed by trustees, requires the ring formally to be reported as lost five years after the initial discovery of its absence. The museum takes the security of the collection extremely seriously.
"The museum has since reviewed its security and collections management procedures and dedicated significant investment to improved security across the estate."