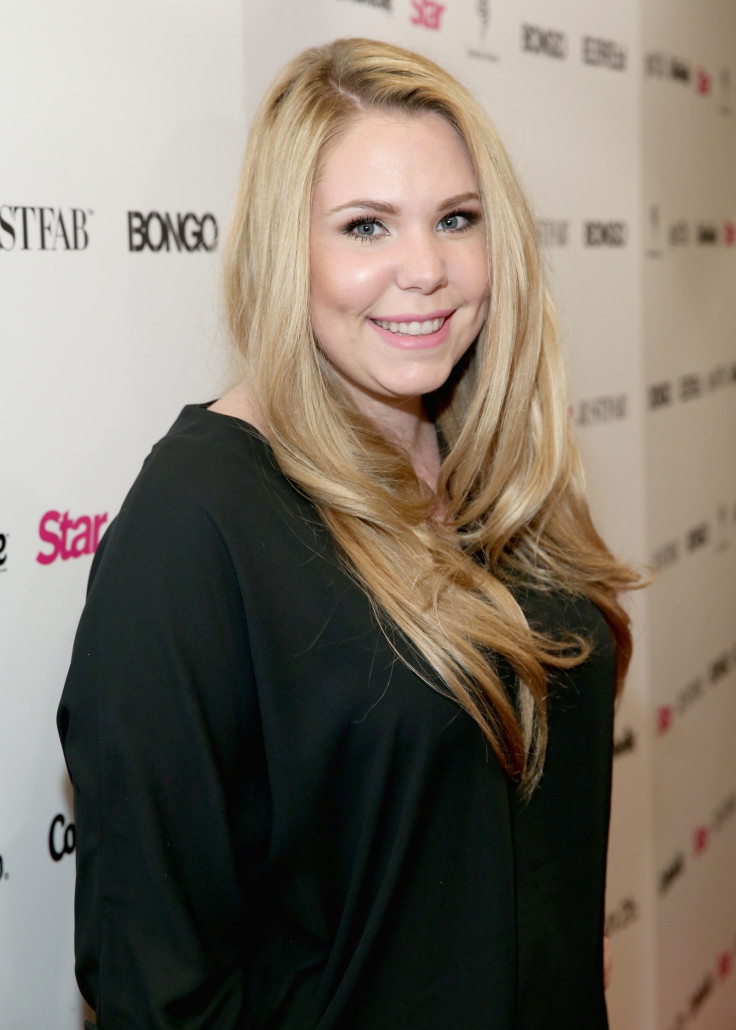 Teen Mom 2 star Kailyn Lowry, in a tell-all book has recalled the horrific ordeal she faced when she was raped by a friend even before she could turn 16. The 24-year-old has opened up about the incident in the book titled Hustle & Heart.
Lowry revealed how a boy, who had been pursuing her for a while, appeared at her apartment one night and forced himself on her.
"A guy who'd been asking me out for a while showed up at my apartment plastered," Lowry wrote. (Via RadarOnline) "He said he needed to talk to me. I let him in. He grabbed me, dragged me into the bedroom and forced me down."
Lowry's attacker was "too strong" and "too rough" for her to defend herself.
"I bled. I screamed," she wrote. "And when he left me, my body torn and my sheets stained with blood, I felt like I was dead."
Following the incident, Lowry visited a hospital but refused a rape kit.
"I was shaken and afraid and overwhelmed by chaotic ideas of what would happen if I accused Caleb of rape," she explained. "I couldn't stand to think about the consequences."
Lowry further said that she pretended as if the rape never happened, which allowed her attacker to get away with the crime.
"If only I had stood up for myself, raised my voice and backed up my beliefs," the mother-of-two said. "If only I'd been living proof of the fact that no victim should live in shame...I could be looking back now and feeling proud of myself."
Lowry also claimed that she was forced "into the arms of boys" for some "love and stability" that she did not get as a child because of the absence of her father and an alcoholic mother.
"In the eighth grade, I lost my virginity on a sidewalk," she confessed. "At fifteen, I was pressured into sex by a boyfriend who promised to wear a condom, and then took it off without telling me."
Hustle & Heart will hit bookstores in the US on 22 November.