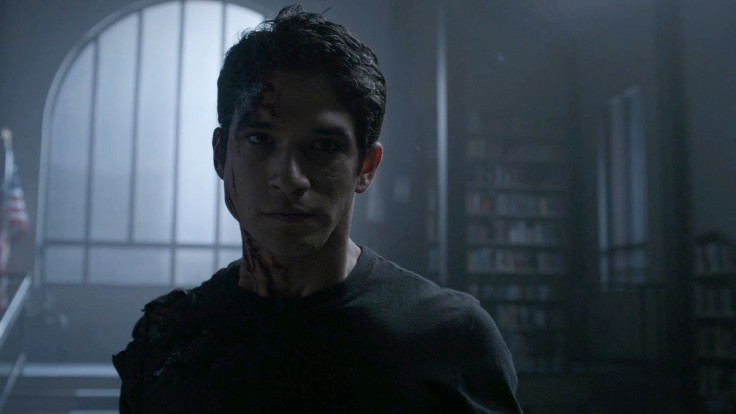 Teen Wolf season 5 finale is around the corner, where Scott McCall's pack will team up with Theo Raeken's to defeat the Beast of Beacon Hills. The final hour will feature a lot of tense moments and may incorporate a major character's death.
In the previous episode, Mason transformed into the Beast before the trio of Scott, Liam and Theo could rescue him from the Dreaded Doctors. But when the Beast transformed back to his human form, he turned into Sebastien Valet instead of Mason. Sebastien was the very first person who transformed into the evil Beast in the 18th century and he is much more powerful than Mason, which means that the pack has a herculean task ahead, before bodies start to pile up.
Shelley Hennig (Malia Tate) and Khylin Rhambo (Mason) previewed a tense Teen Wolf finale episode at an MTV Press Event. Hennig said, "I feel like every time they say that, its foreshadowing. Someone's going to go! Maybe. I don't know, honestly. How long has it been since we've been filming that episode? I feel like something's going to happen."
While her co-actor Rhambo teased a major death in the episode. He said, "And the way things are already going, it seems like death is right around the corner. So I can see that definitely."
The Desert Wolf, who had her eyes on Stiles a few episodes back, is at Beacon Hills waiting to strike at Malia. Also, since the Beast turned into Sebastien, Mason's whereabouts are still a mystery. Also in episode 19, Parrish had a vision, where he saw a dead Lydia, maybe the banshee will die while trying to defeat the Beast?
To know more, do not miss the Teen Wolf season 5 finale titled, Apotheosis, which will air on 8 March at 9pm ET on MTV.