A 16-year-old boy and his parents have been jailed for murdering a man whose body was found in his car boot, reports said on Tuesday (20 September).
Zatoon Bibi, 37, had been in a relationship with record shop owner Tanveer Iqbal, 33, and when he spurned her, she lured him to his death with the help of her ex-husband and teenage son.
Birmingham Crown Court heard how Bibi, of Northfield, texted Iqbal on Sunday 31 January (2016) to invite him to her house to "celebrate" his birthday.
Bibi's former husband, Gul Nawaz, had already been filmed on CCTV purchasing rope in a local branch of Poundland. When Tanveer arrived at Bibi's home he was strangled, placed in a TV box and dumped in his own car.
CCTV also captured two people carrying something heavy from Bibi's house to the boot of Tanveer's Renault Clio which was then driven off closely followed by a Vauxhall Zafira. The Clio was abandoned on a busy road and Bibi was also filmed getting in the Zafira. The Clio was found on 1 February 2016.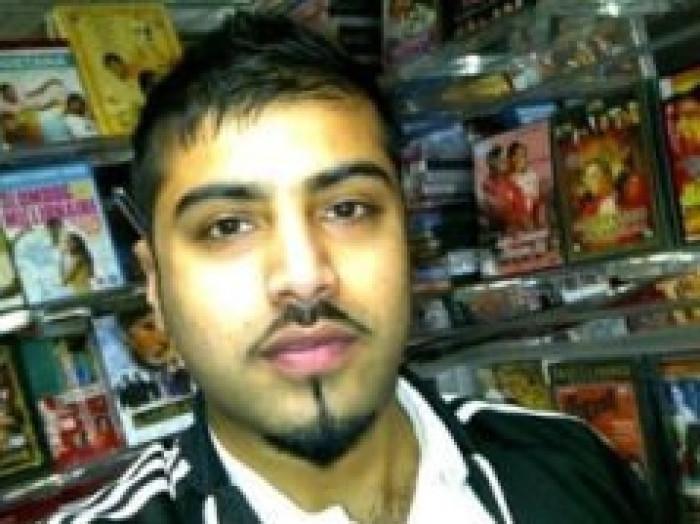 Detective Inspector Paul Joyce from West Midlands Police said: "Although we can't say exactly what happened, we do know that together – and with the help of their son – they strangled Tanveer inside Bibi's home.
"They then wrapped his body up in an old box, put him in the boot of his own car and abandoned it on a busy suburban road presumably in the hope that they could get away with their crime."
Judge Mark Wall, QC, told Bibi: "What is particularly awful is that you recruited your own son to the enterprise. Although he could and should have resisted your efforts to involve him, he was a young man who was devoted to his family.
"This is a case in which the murder weapon - the rope - was bought for the express purpose of killing Tanveer Iqbal. It was bought hours before the killing. Your position is aggravated by the fact that you were the planner of the killing. You recruited other people to it and that, in my judgement, is a significantly aggravating factor in your case."
Bibi was jailed for a minimum 27 years, Gul Nawaz for a minimum 25 years and Kashim Nawaz for a minimum of six years. A 17-year-old girl who cannot be identified due to her age had already admitted perverting the course of justice.