Teenagers killed in 'horrific' crash as Audi ploughs into bus stop
All three died at the scene of the crash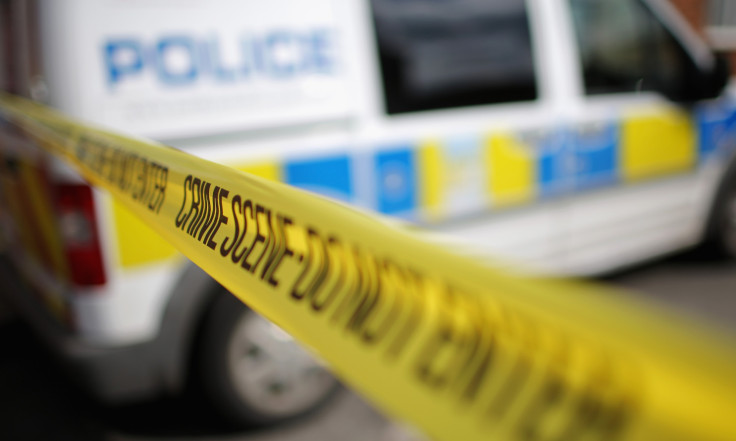 Three teenagers believed to be around 16-years-old have been killed after they were hit by a car that ploughed into a bus stop in west London. The victims, who have not yet been formally identified, were pronounced dead at the scene.
Metropolitan Police said the group were standing by the bus stop in Hayes when a black Audi careened into them on Friday evening (26 January). Officers were called to the scene on Shepiston Lane at 8:41pm.
Staff at a nearby football club told the Evening Standard they thought the teens were heading to a party being held at their venue.
A 28-year-old man who was inside the Audi was arrested and taken to a nearby hospital to be treated for injuries sustained.
Officers and paramedics tried to save the teenagers but all three died at the scene. Their next of kin have been notified.
No one else at the bus stop was injured in the collision.
Police have made an urgent appeal for witnesses as they try to find out what happened and if there were other people in the Audi who may have fled the scene.
Detective Jane Shaw from the Serious Collision Investigation Unit said: "These are horrific circumstances that have resulted in three young people losing their lives; I need anyone who saw what happened to contact police immediately.
"Did you see this Audi before the collision, or in the moments leading it up to it? I would urge you to speak to us to assist us with our investigation."
The Met's Roads and Transport Policing Command has said the incident is not terror related as their investigation gets under way.